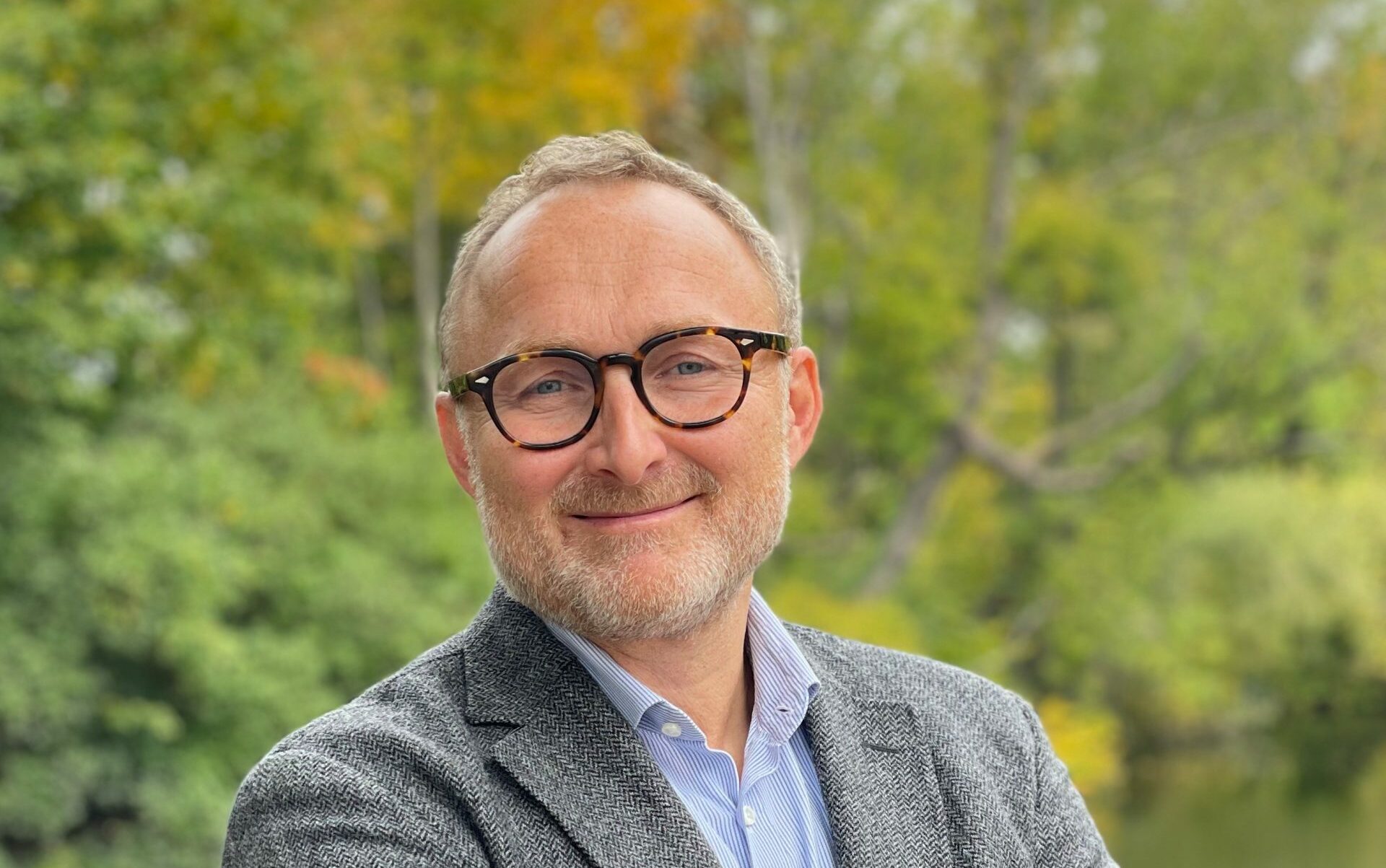 Welcome to our colleague's introduction to Anders. The CEO & Founder of Green Dealflow. With a keep-it-simple approach for the past almost 8 years, he has built a successful company and business in renewable energy. He has a passion for giving birth to the right ideas and being able to execute them.
Team-centric coach with a focus on decision-making
Anders is the 4th generation in a 113-year-old family business with several C-level jobs. He has built experience, a network, and skills that he shapes into excellent intuition skills.
"I have a strong focus on team effort and creating a decision-making organization. I leverage my high pace and drive to create and implement as motivators to achieve results. I believe that my personal values and the values of our team align with the challenges we face in the green transition. Time is not on our side, so we must cleverly accelerate our progress.", Anders says.
Tip-of-the-iceberg nexus
Green Dealflow has built a network of almost 1.000 investors and 600 developers, facilitating more than 400 renewable energy projects. The time invested, and experience gained make Green Dealflow very capable. Limited and verified developers and investors present a tip-of-the-iceberg selection of many options. 3-4 high-quality investors usually represent that nexus within 2-3 weeks for a specific renewable energy development project.
We are here in the long run
Reducing valuable time and clarifying the optimum price are cornerstone values of Green Dealflow's business concept. But trust and quality are what make it all come to life.
"We are here in the long run. As a 4th generation in my family's business, I know the value of long-term business relations and professional, proper behavior. And I'm delighted with adding my independent contribution, with a vision of the future, to the family business", Anders says.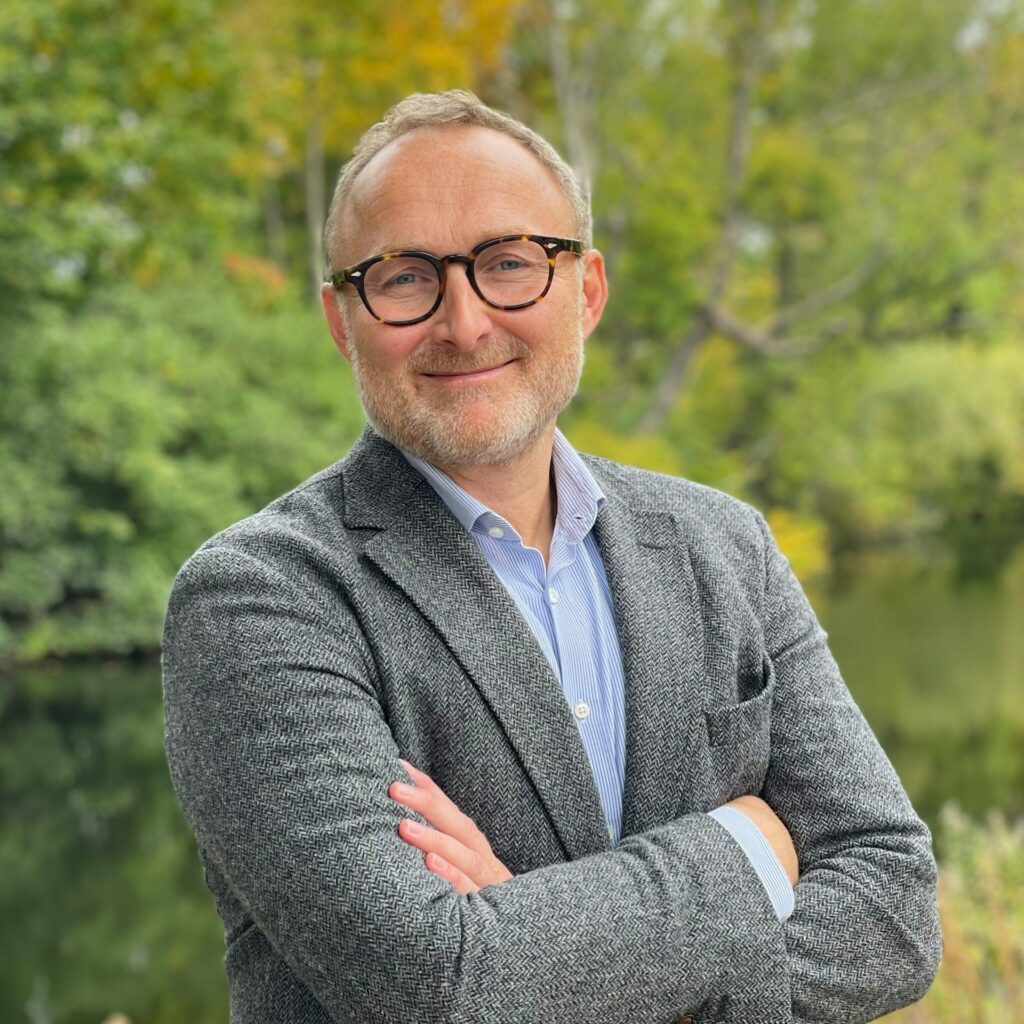 Anders Gangsted-Rasmussen's colleague's introduction
Living in central Copenhagen on the parallel street to the Green Dealflow office
State-authorized real estate agent and diploma in business economics
CFO, CEO, and board member positions in telecommunications, real estate, and financial advisory. And the latest in renewables for the past 13 years
Loves traveling, especially skiing and golfing
Values family and friends and living an extrovert life to meet new people
Saying: "A Gangsted-Rasmussen never gives up."
Feel free to reach out to or follow Anders on LinkedIn
Green Dealflow colleague's introduction
Green Dealflow's colleague's introduction is a themed series where we introduce you to the members of the Green Dealflow team. Here you will learn more about us. What drives us to work with what we do, and how do we connect passion with profession.
You can read more about the Green Dealflow team on our blog.
Go and see the team overview on our about