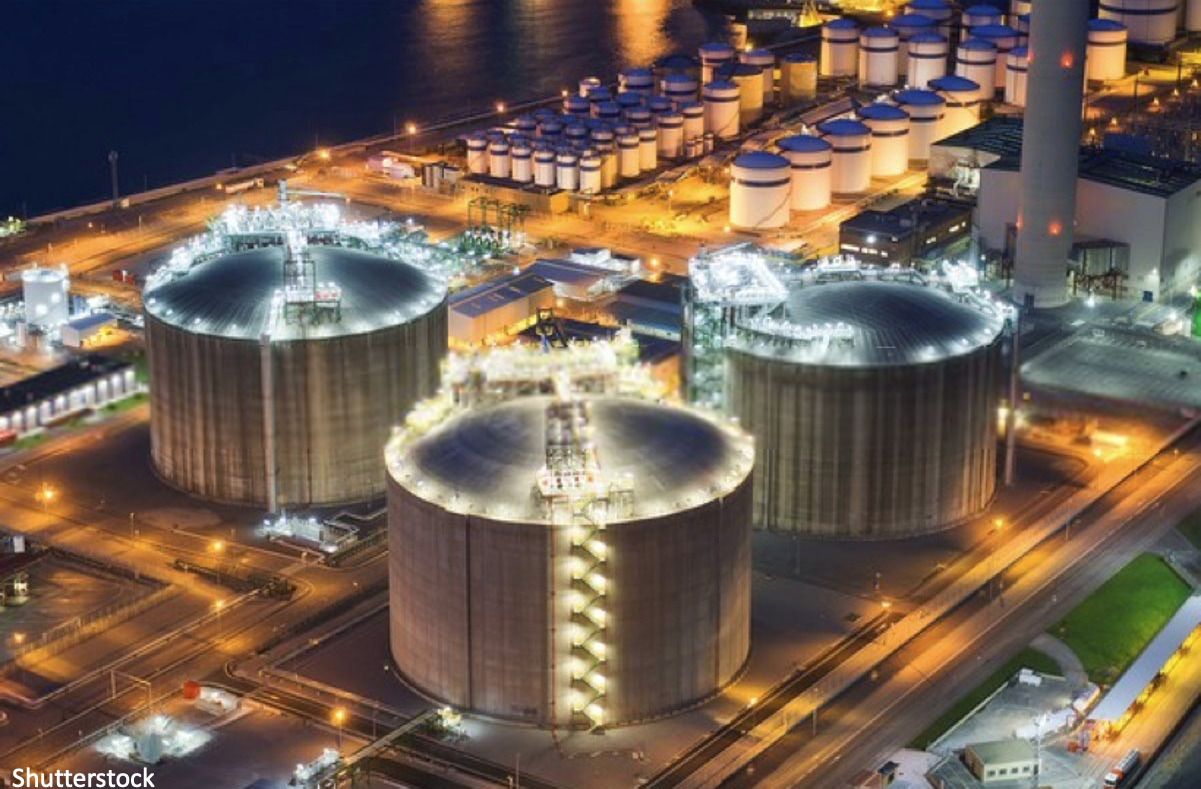 One of the greatest barriers to the green energy transition is storing surplus power generation from renewables. Many technologies are capable of this, and many others are coming into the market as well. In the figure below is possible to have an overview of the whole spectrum of storage technologies.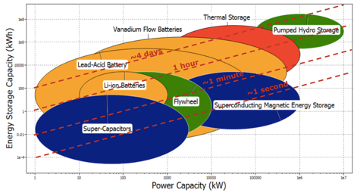 Figure 1: Energy Storage Technologies (source)
A type of technology that has not been already exploited much consists of thermal energy storage. The plants that go under that category have very high energy and power capacities, allowing them to contribute significantly to a cleaner electricity mix.
In fact, due to the increasing need of storing excess electricity from renewable sources, scalable and high efficient solutions have a big potential in the future.
Thermal energy storage can store energy in form of heat thanks to an electricity-to-heat system, like a heat pump, for periods of time that could range from weeks to months. When the energy is needed again, the heat can be converted into electricity, or be delivered to a heat demand, depending on the application.
Three of these types of technologies are water pits, Carnot batteries, and hot rocks energy storage.
The water pit heat storage concept is fairly simple: it consists of a deep hole in the ground that is covered by insulation material and filled with hot water. The water will stay hot for months, depending on the size and design of the storage, with the possibility to become a seasonal heat battery, storing heat during summer and discharging it in winter.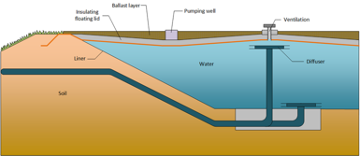 Figure 2: Water Pit Energy Storage (source)
Carnot batteries consist of a more complex system. The charging converts electricity into heat through a heat pump or a resistance, storing the excess in the thermal storage; during the discharge, the process is inverted through a thermodynamic cycle, and electricity is delivered again.
Carnot batteries could potentially have many advantages, like lack of geographical constraints, a large variety of storage materials, like hot water, molten salt, rocks, thermochemical materials, and can be implemented with already mature technologies. The electricity-to-electricity efficiencies range between 40-70%, with an energy density of 50 kWh / m3; less performative than a Li-ion battery, but with higher possibilities of scaling.

Figure 3: Carnot Battery design illustration (source)
Some plants have already been installed from major companies and research centers like Siemens Gamesa, Highview Power, Malta, NREL, and Newcastle University.
Another promising technology for storing excess energy consists of heating rocks (often basalt or volcanic) with hot air, reaching temperatures of 600 Celsius, and then discharging the hot air back.
A heat pump is used to move energy from a cold tank, where is taken, to the tanks that receive the heat, storing it. When electricity prices are high, the stones in the hot tanks cool down, and the opposite in the cold tanks, producing electricity again.
Here is an illustrative example: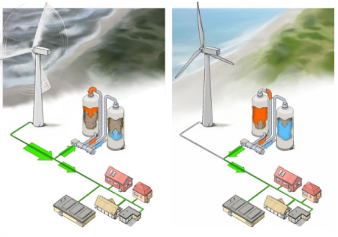 Figure 4: Rock-bed Energy Storage
This new concept will be realized from Andel and Stiesdal Storage Technologies in the project GridScale, a large-scale demonstration plant in Denmark, at Rødby (Lolland), with a capacity of 10 MWh.
The key advantages of these technologies consist in the possibility of being easily integrated with pre-existing systems, coupled with their intrinsic scalability, a very low environmental impact, and inexpensive storage material.
The storage period ranges from a few days up to several weeks, depending on the insulation and the thermal losses, enabling also seasonal applications.
This approach could bring the decentralization of energy sources to the next step for many local communities and districts, allowing to further increase the renewable levels.
Green  Dealflow – is a matchmaker for professional investors and asset owners in the solar and wind industry. You can  create  a free account and search for assets to invest in, or ask us about off-market projects, find investors for your projects with discretion (off-market), or PPA Off-takers can look for business partners on a "no cure – no pay" basis. Further to this, Green  Dealflow  delivers news, blog posts and business intelligence, e.g. through a transaction database and monthly reports.