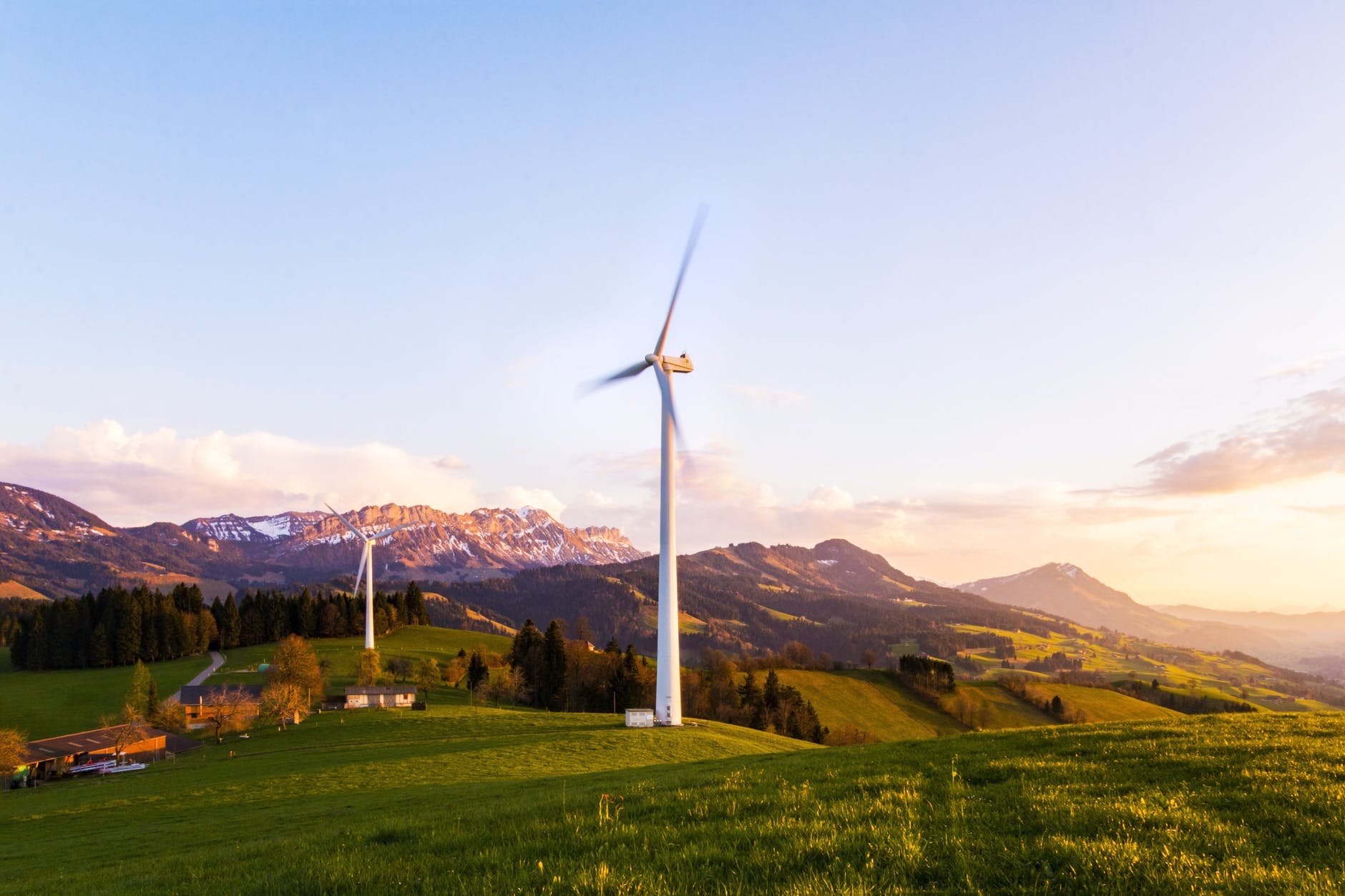 Green Dealflow has published the transaction review for the first quarter of 2022: the full dataset for solar and wind transactions closed in this period is available here.
The content is a key tool to get a clear picture of the market by the country´s records on renewable energy. To gain the possibility to jump into a clean project, the latest Tenders and Auctions announced worldwide can be downloaded here. The reports are built by our analysts and can be utilized as support to define an investment strategy.
The first quarter of 2022 has seen a total of 102 deals, with a total capacity of solar and wind transacted 18.903 MW.
During Q1, the solar industry´s performance reached a total of 64 deals with an overall capacity of 8683 MW, which is in line with the previous months in 2021. The U.S. is still on the top of the podium for the number of deals, and in the number of Megawatts involved, followed by Spain and Italy.
The wind industry saw a significant increase during this first quarter, with 38 deals signed, and a total capacity of 10.220 MW. The protagonists of this period have been the U.S., Germany, and Chile.
Among the biggest deals, Axium Infrastructure, an independent fund manager based in Montreal, has recently acquired 49% of the equity in a grid-scale portfolio of 24 operating wind and solar projects in the States. The projects are located in 12 States and are all subject to long-term Power Purchase Agreements with utility and corporate off-takers.
Another big deal saw Iberdrola obtaining the ownership of two American offshore wind projects for a total of 2000 MW: 1232-MW Commonwealth Wind and 804-MW Park City in Massachusetts and Connecticut, increasing Iberdrola's offshore wind pipeline to 4900 MW. The company plans to invest over USD 30 billion in infrastructure and plants between 2020 and 2025.
To conclude, a 50% stake of the 1.3-GW Hornsea 2 wind farm under construction in the UK has been sold from Ørsted to a consortium including AXA, and Credit Agricole Assurance for USD 3.9 billion. Is expected that they will hold the 25% interest in the project in the second half of 2022, while Ørsted will operate and maintain the wind farm for 20 years.
Follow us for many more new insights!
Green  Dealflow – is a matchmaker for professional investors and asset owners in the solar and wind industry. You can  create  a free account and search for assets to invest in, or ask us about off-market projects, find investors for your projects with discretion (off-market), or PPA Off-takers can look for business partners on a "no cure – no pay" basis. Further to this, Green  Dealflow  delivers news, blog posts and business intelligence, e.g. through a transaction database and monthly reports.