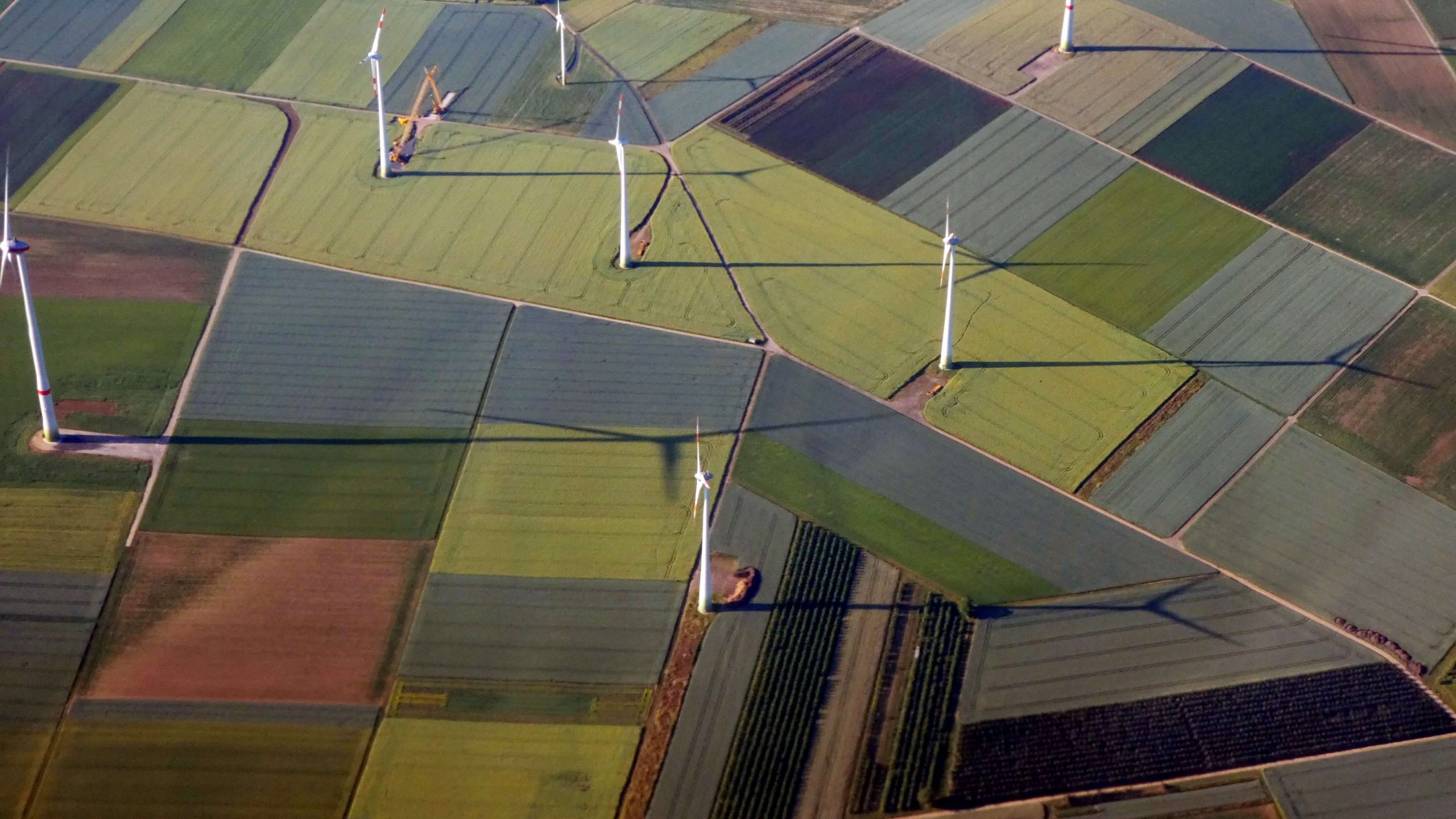 The amount of minerals needed to construct solar photovoltaic (PV) facilities, wind farms, and electric vehicles (EVs) is typically substantially higher than conventional technologies.
A typical electric vehicle needs six times as much mineral input as a conventional vehicle, and an onshore wind farm needs nine times as much mineral input per megawatt as a gas-fired power plant. Battery performance, longevity, and energy density depend on lithium, nickel, cobalt, manganese, and graphite. Permanent magnets, which are necessary for EV motors and wind turbines, depend on rare earth elements. Copper is a key component of all energy-related technology, and aluminum and copper are both essential for electricity networks.
The availability of vital minerals, which are necessary for achieving the world's enhanced climate ambitions, is in danger of falling short of those goals.
Lithium and cobalt prices more than doubled in 2021, and copper, nickel, and aluminum prices all increased by 25% to 40%. Through 2022, the price trends have persisted. Since the beginning of the year, the cost of lithium has jumped by an astounding two and a half times. Russia is a significant source of nickel and aluminum, both of which have seen their prices rise. The price increases since 2021 have well outpaced the most significant annual increases seen in the 2010s for the majority of minerals and metals that are crucial to the transition to clean energy.
While innovation and economies of scale quickly lowered the cost of important clean energy technologies like solar PV and batteries, surging raw material prices now have the potential to undo these gains, having a significant impact on the financing requirements for clean energy transitions globally.
The likelihood of a sharp rise in demand for crucial minerals, well-exceeding anything previously observed in most cases, raises serious concerns about the supply's availability and dependability. Stresses on the supply-demand balance for various minerals in the past have motivated further investment and actions to reduce or replace demand.
A doubling of lithium or nickel prices would induce a 6% increase in battery costs according to the IEA.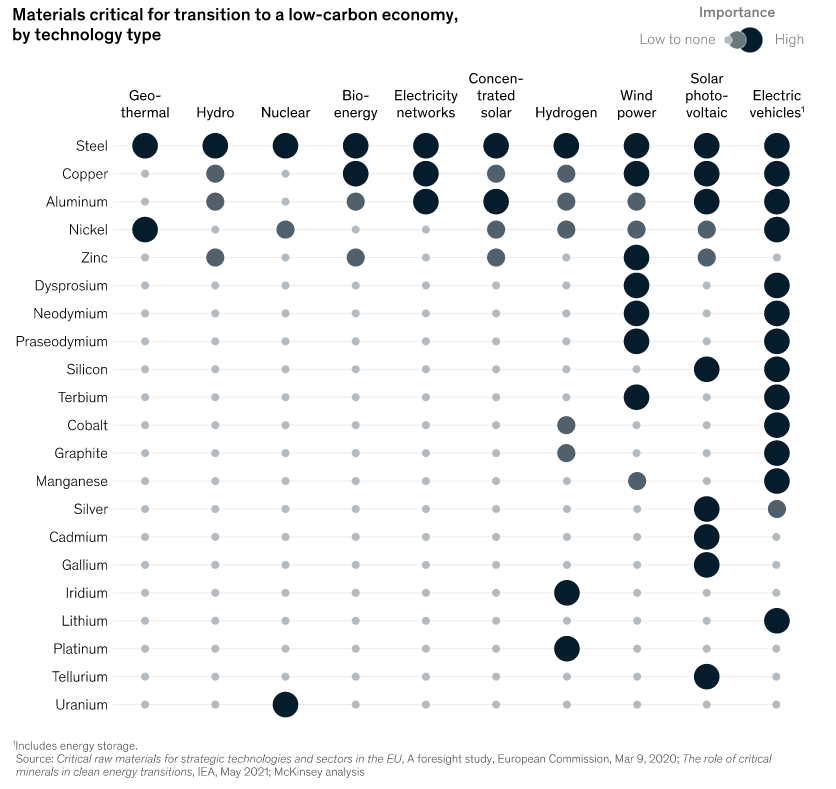 Mineral exploration and production have seen a marked increase in investment due to recent price spikes for many of these minerals. The risk remains that mineral supplies cannot keep pace with what will be required to meet global climate targets. Nevertheless, ESG (environmental, social, and governance) risks are a significant concern for mining projects in addition to supply concerns. These risks include geopolitical tensions, armed conflict, human rights violations, bribery, and corruption, as well as emissions, water restrictions, and biodiversity losses.
It is possible for these types of impacts to undermine public support for mining projects and bring downstream industries, investors, and civil society under greater scrutiny. As a result, short-term production disruptions and strong opposition to mining investments could occur locally and internationally.
It is true that ESG performance can deter investment, particularly in high-risk areas. A common de-risking practice involves companies and financial institutions abandoning certain regions or staying away from them completely. These issues could lead to supply challenges down the road, even for supply chains that currently appear to be insulated.
ESG assets are growing and are expected to reach $50 trillion by 2025. Therefore, it is crucial to uptake transparency principles to maintain intact the supply chain of critical minerals, especially in the context of speeding up the energy transition.
Green  Dealflow is an exclusive matchmaker for professional investors and project developers in the solar and wind industry. For developers, we provide the service of introducing the relevant investors or PPA off-takers for their projects within 2-4 weeks (off-market with discretion). Other services we provide to the developers are secure data room service, financial modelling service, running a structured process to sell projects etc. For investors, we provide the project based on their investment criteria and run an RPF process to source projects in any market as a mandate holder. Further to this, we deliver renewable news and trends, blog posts, and business intelligence, e.g. through transaction reviews etc., to our client base periodically. Remember to register your interest with us.