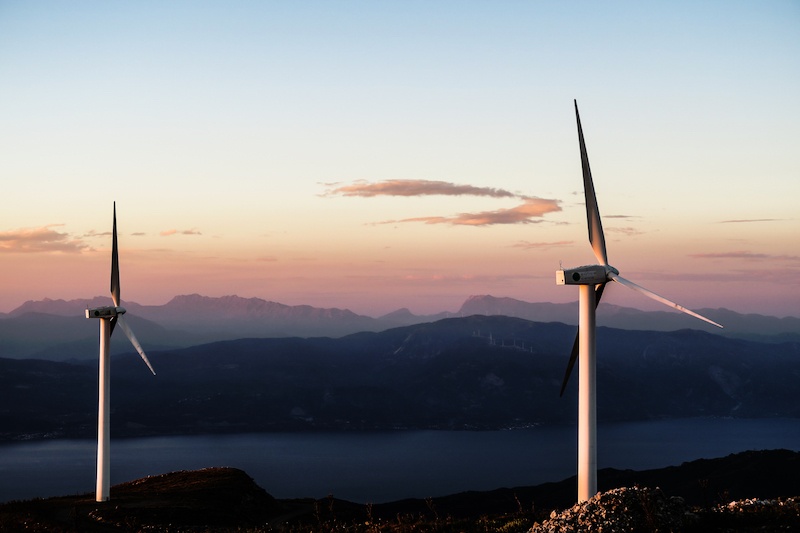 Guest post by Christian Ølgaard, Deputy CEO in EKF.
EKF is Denmark's Export Credit Agency. In 2015 guarantees for wind related projects were EKF's largest business area. Wind accounted for EUR 1.0 billion, or almost 60 percent of all new guarantees for the year. By end-2015 EKF was the export credit agency with the biggest exposure to the wind industry. However, as the appetite for financing wind farms both onshore and offshore in OECD countries has risen among banks and other investors, EKF is increasingly directing its attention towards upcoming markets outside OECD.
When talking about onshore wind in Asia, we see China and India versus the rest of Asia as two different stories. China and India both have ambitious and well-established plans for expanding their capacity within wind. However, EKF and other Export Credit Agencies are not likely to have a significant role to play in these expansions as we expect the sponsors will rely almost entirely on domestically produced turbines, towers and blades.
In the rest of Asia investments in wind farms has so far been more scattered, but we expect an increase in the coming years. This development will be supported by the need in these countries for additional energy, the steadily improving competitiveness of wind power compared to power based on fossil fuels and the Paris agreement of December 2015.
We expect to see a strong competition among turbine producers in these markets. So far the Chinese wind industry has primarily concentrated on the domestic market, but going forward we expect Chinese developers and turbine producers to be more involved in auctions in other Asian countries.
Looking at offshore wind, activity is still limited in Asia. There are ongoing considerations in many countries, but so far few specific plans. An exception is Taiwan, which we see as the most promising market. Taiwan has announced that by 2025 they will no longer be dependent on energy from nuclear power and is aiming at 20 percent renewable energy. With only limited land available, they see offshore wind as an attractive possibility. As a result many players within the offshore industry looking for new markets are now focusing on Taiwan.