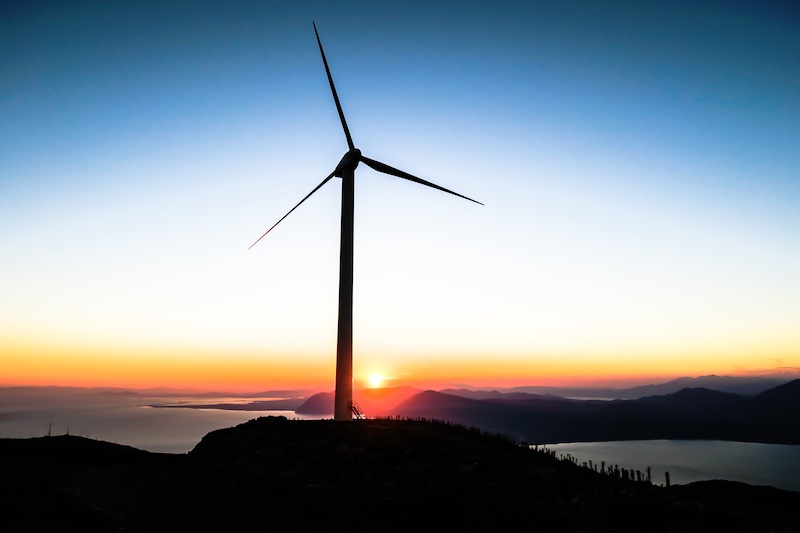 INTRODUCTION:
This blog article is the first of three on the topic wind energy in Asia. We will interview experts from the three key players Asia Wind Energy Association, a turbine manufactor, and a financial institution.
In this first article, Green Dealflow interviews Edgare Kerkwijk, Board member in – the newly established – Asia Wind Energy Association about the business opportunities in wind energy in Asia.
According to Mr Edgare Kerkwijk, the Asian wind market has been dominating the growth in the global wind market for several years now. The key factor behind this is the growth markets of China and India which are continuing to add GWs of installed wind power capacity on an annual basis. These two markets will continue to grow as the government of both China and India have announced further plans to continue the development of the wind sector.
In addition to these two large markets he sees other, though smaller, markets starting to develop. Good examples are Pakistan, Thailand, and the Philippines where new projects are being completed on a regular basis. New markets to look out for are countries such as Iran, Indonesia, and Bangladesh.
Furthermore, Mr Edgare Kerkwijk sees a big spike in activity in the offshore wind sector in Asia. Several countries have announced plans to start the development of offshore wind projects and the first projects are being developed in places such as Taiwan, South Korea, and China. He expects that this offshore wind market will develop into a huge market, second only to the offshore market in Europe.
As the Asian wind energy market is relatively new in countries outside of China and India, many developers and local authorities are relying on international expertise. This provides an opportunity for developers as well as other stakeholders (i.e. consulting firms, turbine suppliers, logistic providers, etc.) to participate in these markets. A number of international developers have already entered the market successfully and the significant growth expected will allow for more players to enter.
For questions feel free to contact Edgare Kerkwijk, edgare@asiawind.org.