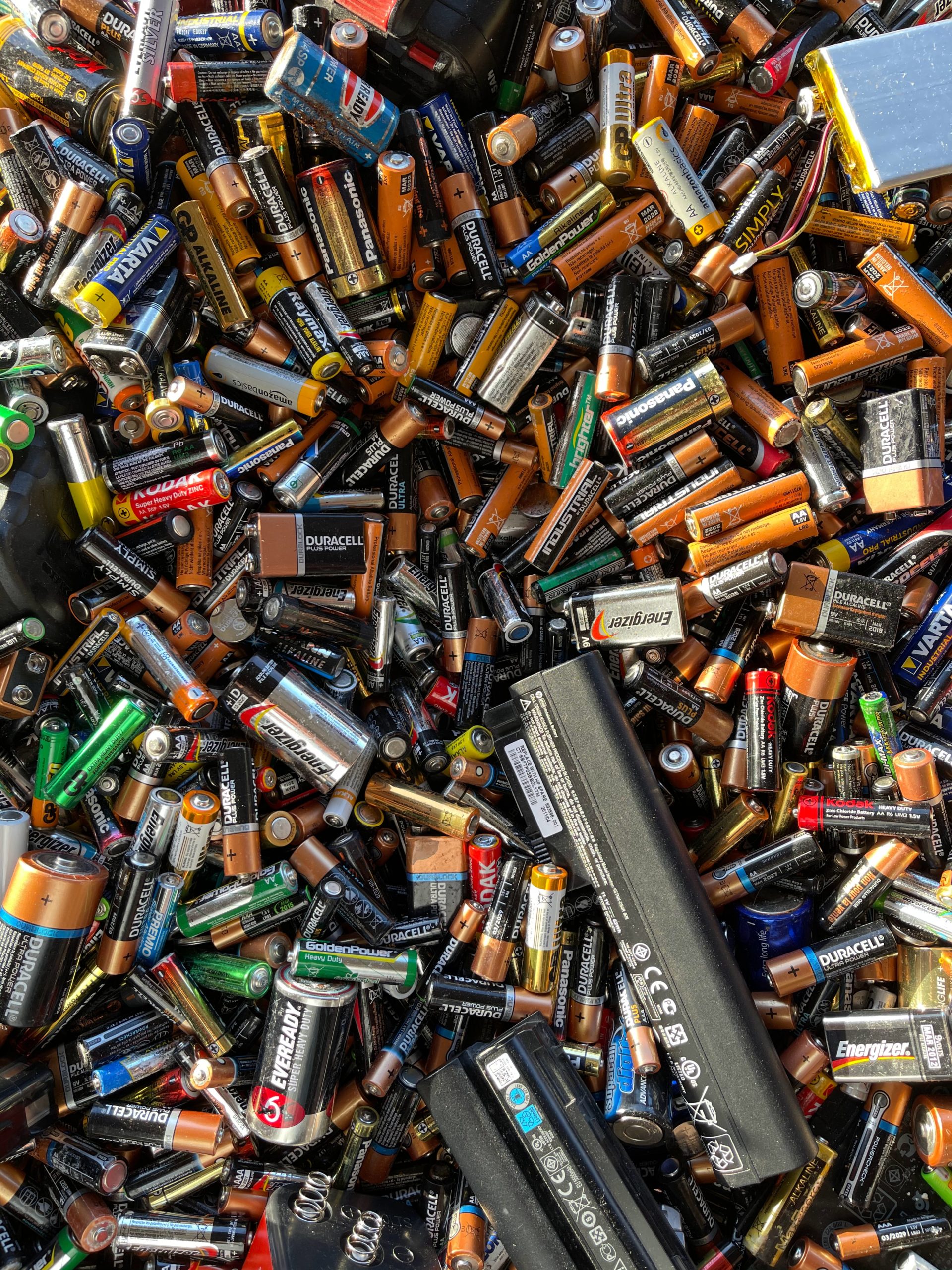 In the past years, wind and solar energy have reached their all time low price level, allowing for an increasing and widespread use and installation of such renewable energy systems. On the other hand, the prices of energy storage technologies have been remaining too high.
For this reason, research and development in this realm has been focusing on finding cheaper technologies to allow for a decrease in its prices. Why? The recent democratisation of renewable energy is a ground breaking factor in the green transition, especially when it comes to solar communities, microgrids and agrivoltaic system, which address the usage for example of solar panels from citizens and communities in urban areas.
The crucial element will be energy storage: Cheap energy storage will work as a pool of energy that can be autonomously managed by the owner of a renewable resource, in a flexible way, so that green electricity can become even more widespread. This will improve the efficiency and decrease the cost of electricity, as the owner of such a facility will be able to withdraw and store energy without having to rely on the wider grid.
What are the future expectations? A video explains what the future of energy storage could look like.
retrieved by CNBC
Green  Dealflow – is a matchmaker for professional investors and asset owners in the solar and wind industry. You can  create  a free account and search for assets to invest in, or ask us about off-market projects, find investors for your projects with discretion (off-market), or PPA Off-takers can look for business partners on a "no cure – no pay" basis. Further to this, Green  Dealflow  delivers news, blog posts and business intelligence, e.g. through a transaction database and monthly reports.
About CNBC: From 'Wall Street' to 'Main Street' to award winning original documentaries and Reality TV series, CNBC has you covered. Experience special sneak peeks of your favorite shows, exclusive video and more.
Sources: Crabtree, G. Perspective: The energy-storage revolution. Nature 526, S92 (2015). https://doi.org/10.1038/526S92a