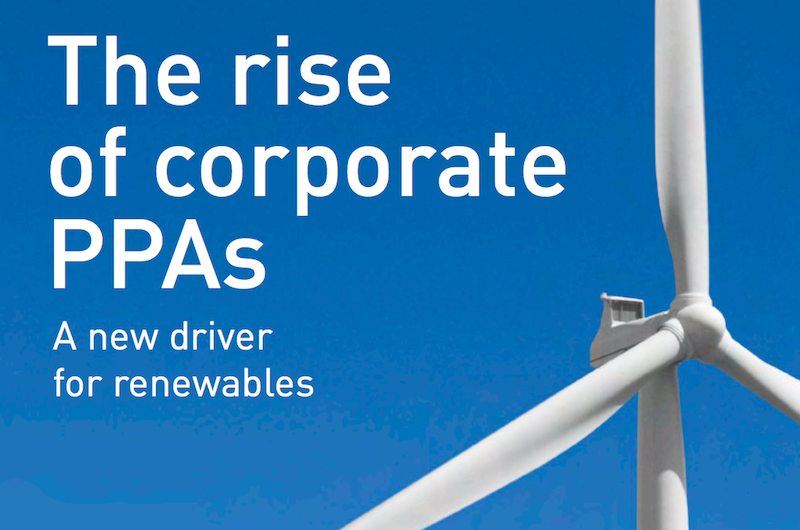 Guest post by Baker & McKenzie.
The corporate renewable power purchase agreements (PPA) market is growing significantly.
Our latest report – The Rise of Corporate PPAs – outlines the economic and environmental advantages of corporate renewable PPAs and takes a closer look at some of the biggest deals recently completed by corporates such as Amazon and The Dow Chemical Company. It also examines both standard and synthetic PPA structures.
Click below to download the report on Corporate PPA's by Baker & McKenzie: