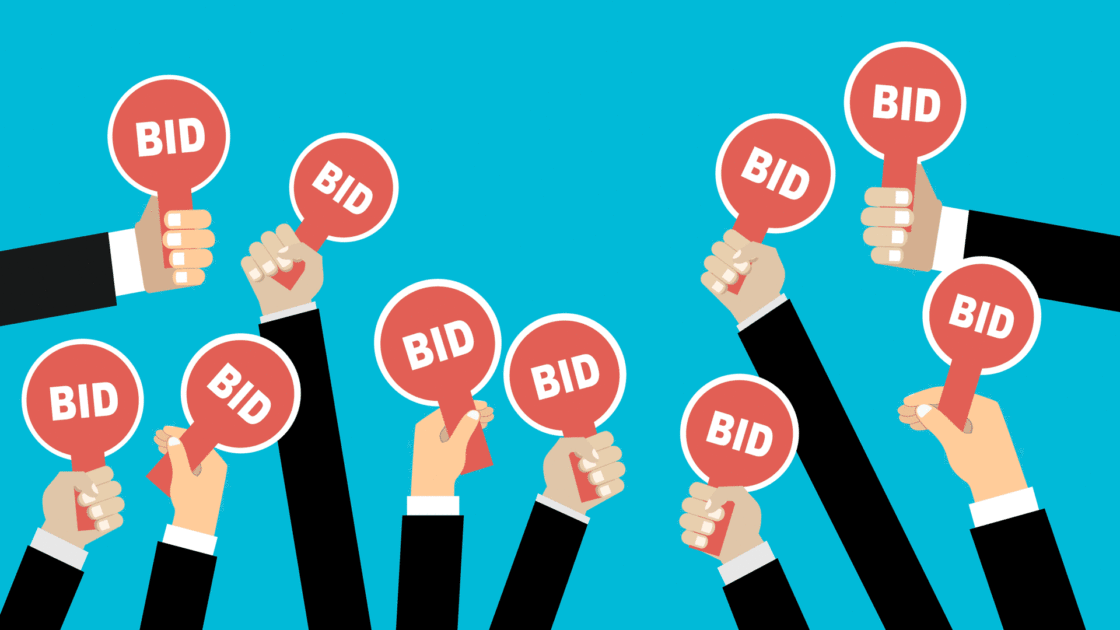 The Spanish government on Tuesday approved a royal decree that defines a new pricing regime for renewable energy auctions with plans to hold the first round under updated rules by the end of the year, the ministry for the ecological transition said.
The big novelty in the decree is the introduction of the so-called "pay as bid" model, which will replace the remuneration framework from 2013 that awarded a return on investment on top of market revenue.
The old framework comes from a time when costs of generating one kilowatt of renewable power were higher than the selling price on the market, minister for the ecological transition Teresa Ribera said.
The new auction rules will allow participants to offer a price they are willing to charge for generating power from their project, with awards going to the lowest bids until a previously set quota is reached. The auctioned product will be electricity and/or maximum capacity.
The ministry said that the new framework will allow hybridisation of technologies, expansion or modification of existing plants and energy storage installation. It will also establish criteria for small-scale schemes, demonstration projects and energy communities and enable them to compete on equal terms.
The government will publish a five-year auction calendar, to be updated annually, containing indicative timetable, frequency of auctions, expected capacity and planned technologies.
Find the original article here
Green  Dealflow – is a matchmaker for professional investors and asset owners in the solar and wind industry. You can  create  a free account and search for assets to invest in, or ask us about off-market projects, find investors for your projects with discretion (off-market), or PPA Off-takers can look for business partners on a "no cure – no  pay" basis. Further to this, Green  Dealflow  delivers news, blog posts and business intelligence, e.g.  through a transaction database and monthly reports.