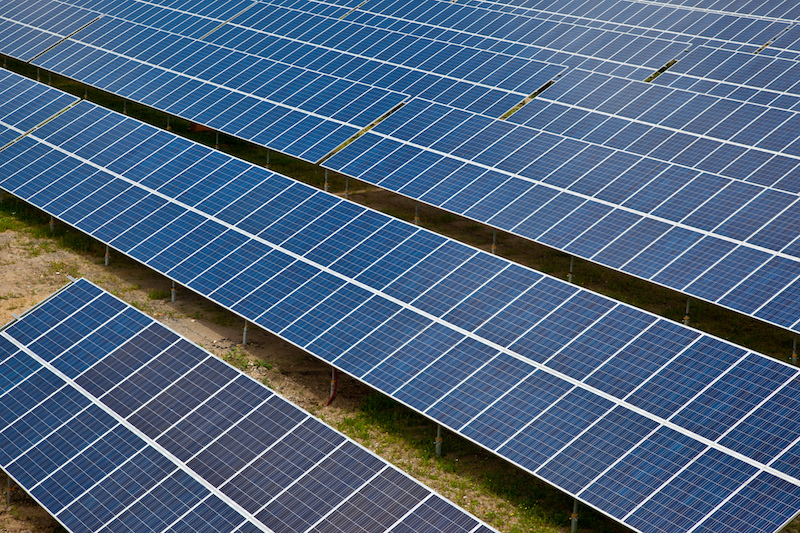 Your Previous Buyer Is Not Necessarily the Right Buyer for Your New Project
Many sellers of renewable energy projects have access to one or more buyers with whom they have done business before. However, your new project may be different from your last one.
Eventually, your new project may be located in another country, or you may even be looking for a more early-stage buyer. Such factors might make the project unattractive for your previous buyer, since small changes are significant to a project's risk profile.
A Diverse Range of Buyers is Important
A diverse range of buyers is an important factor for achieving a successful and efficient deal process.
When you add a project for sale at Green Dealflow, more than 1000 members will be able to see it.
These include family offices, renewable energy funds, private equity funds, utilities and industrial buyers.
We do not charge any transaction fees or require any exclusivity of your project.
What's Next?
If you are a seller or buyer of renewable energy projects, we recommend that you sign up for free access.
You should then feel free to email any questions about renewable energy investments to our expert team at hi@greendealflow.com. We will be pleased to answer your questions as best as we can.
Our team has more than 10 years of experience in renewable energy investments.
Best regards,
Kenn Righolt
CEO, Green Dealflow