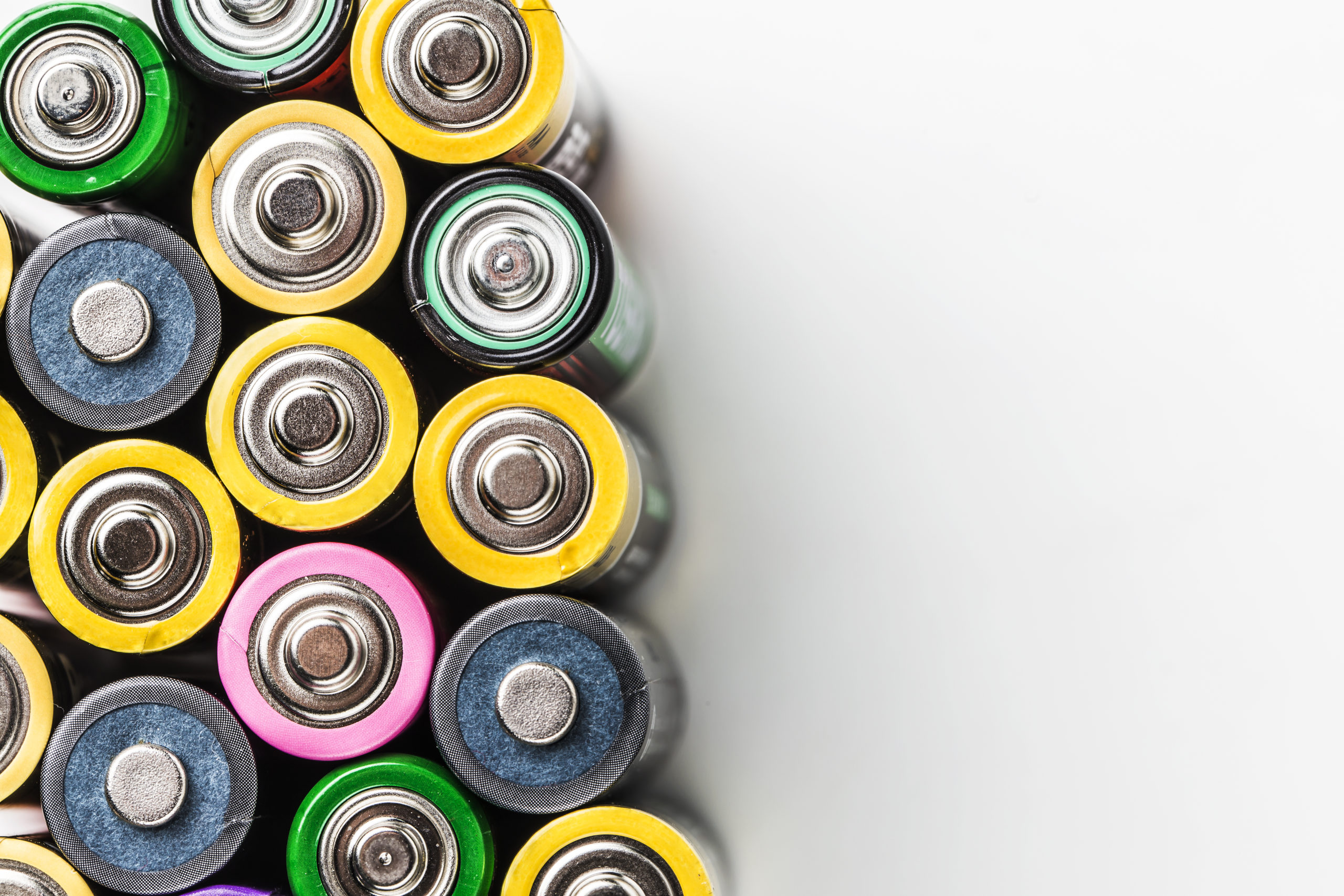 EASE and Delta-ee have announced the publication of the fifth report on the European Market Monitor on Energy Storage (EMMES), you can download the key points by clicking here.
The report focuses on the impacts of the pandemic on the energy storage market, considering the effects on commercial activities and industries, and behind-the-meter segments, while front-of-meter projects proved more resilient.
Looking ahead, 2021 looks particularly strong for the sector with new ancillary services opening across Europe and national targets on storage further supporting regional projects.
According to the analysis, the European annual storage market grew to 1.7 GWh in 2020, with a cumulative installed base of 5.4 GWh across all segments.
Looking forward, the total annual energy storage market in Europe is expected to reach 3,000 MWh in 2021, almost double the annual storage deployments seen in 2020.
About EASE: the European Association for Storage of Energy (EASE), established in 2011, is the leading member-supported association representing organisations active across the entire energy storage value chain. EASE supports the deployment of energy storage to enable the cost-effective transition to a resilient, carbon- neutral, and secure energy system. EASE represents over 45 members including utilities, technology suppliers, research institutes, distribution system operators, and transmission system operators
Green  Dealflow – is a matchmaker for professional investors and asset owners in the solar and wind industry. You can  create  a free account and search for assets to invest in, or ask us about off-market projects, find investors for your projects with discretion (off-market), or PPA Off-takers can look for business partners on a "no cure – no pay" basis. Further to this, Green  Dealflow  delivers news, blog posts and business intelligence, e.g. through a transaction database and monthly reports.