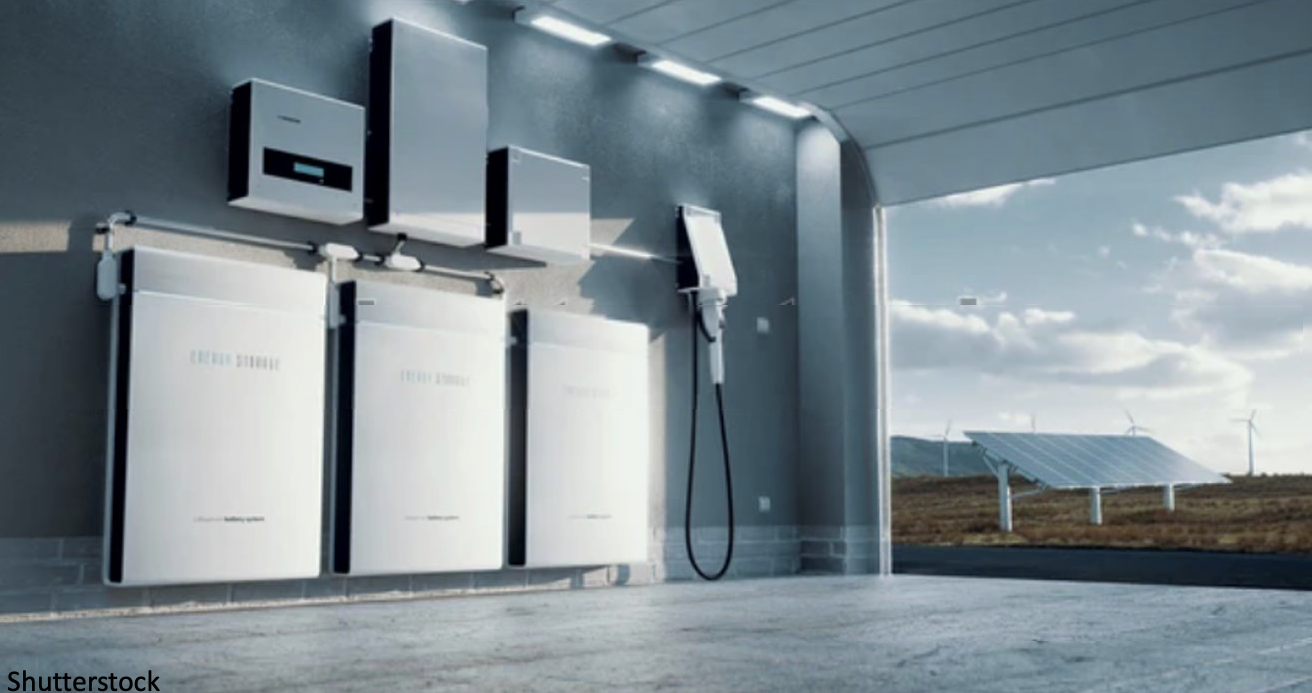 The Italian electricity transmission system operator (TSO) Terna initiated the procedure for electricity generators to take part in the 2024 capacity market auction at the end of November 2021 with the aim of holding the competition on 21 February 2022.
Terna will hold the third auction round for the capacity market (2024) on February 21, 2022, after having conducted two successful rounds for 2022 and 2023. This new market instrument was created to complete the closure of coal plants by 2025 while supporting conditions of the adequacy of the electricity system and maintaining the reliability of the electricity system with the growing trend of renewable energy.
In the third round, electrochemical energy storage systems (batteries) will also be able to take part in the auction. For 2023 it was possible to compete for a total capacity of 4.3 gigawatts, but presumably, for 2024 the amount will be lower.
The auctions held by Terna can be attended by operators owning production units (dispatchable or not) who will be bound to
the obligation to offer capacity on the energy and service markets
the right to receive a fixed annual premium from Terna
the obligation to return to Terna the difference, when positive, between the price of electricity that occurs on the energy and service markets and an exercise price defined by Arera.
The consumption units (demand-response) and foreign resources with specific obligations and rights can also take part in the auctions.
The capacity market introduces a long-term contract with the TSO that rewards the availability of electrical power for enough hours during the year, allowing capacity to be available even when profitability is not guaranteed.
The capacity auctions provide the possibility of supplying electricity for 15 years with a reward, making it easier to finance new plants.
The auction procedure for the delivery year 2024 will be held on 21 February 2022, starting at 10:00.
The participation requests were issued by Terna on November 26th last year, and interests from the generators were received on December 31, 2021. Now all eyes are on 21st February when the auction window will open for bidding at local time 10 A.M.
For further information on the next deadlines, consult here; while all the announcements about capacity markets in Italy can be found here.
Green  Dealflow – is a matchmaker for professional investors and asset owners in the solar and wind industry. You can  create  a free account and search for assets to invest in, or ask us about off-market projects, find investors for your projects with discretion (off-market), or PPA Off-takers can look for business partners on a "no cure – no pay" basis. Further to this, Green  Dealflow  delivers news, blog posts and business intelligence, e.g. through a transaction database and monthly reports.