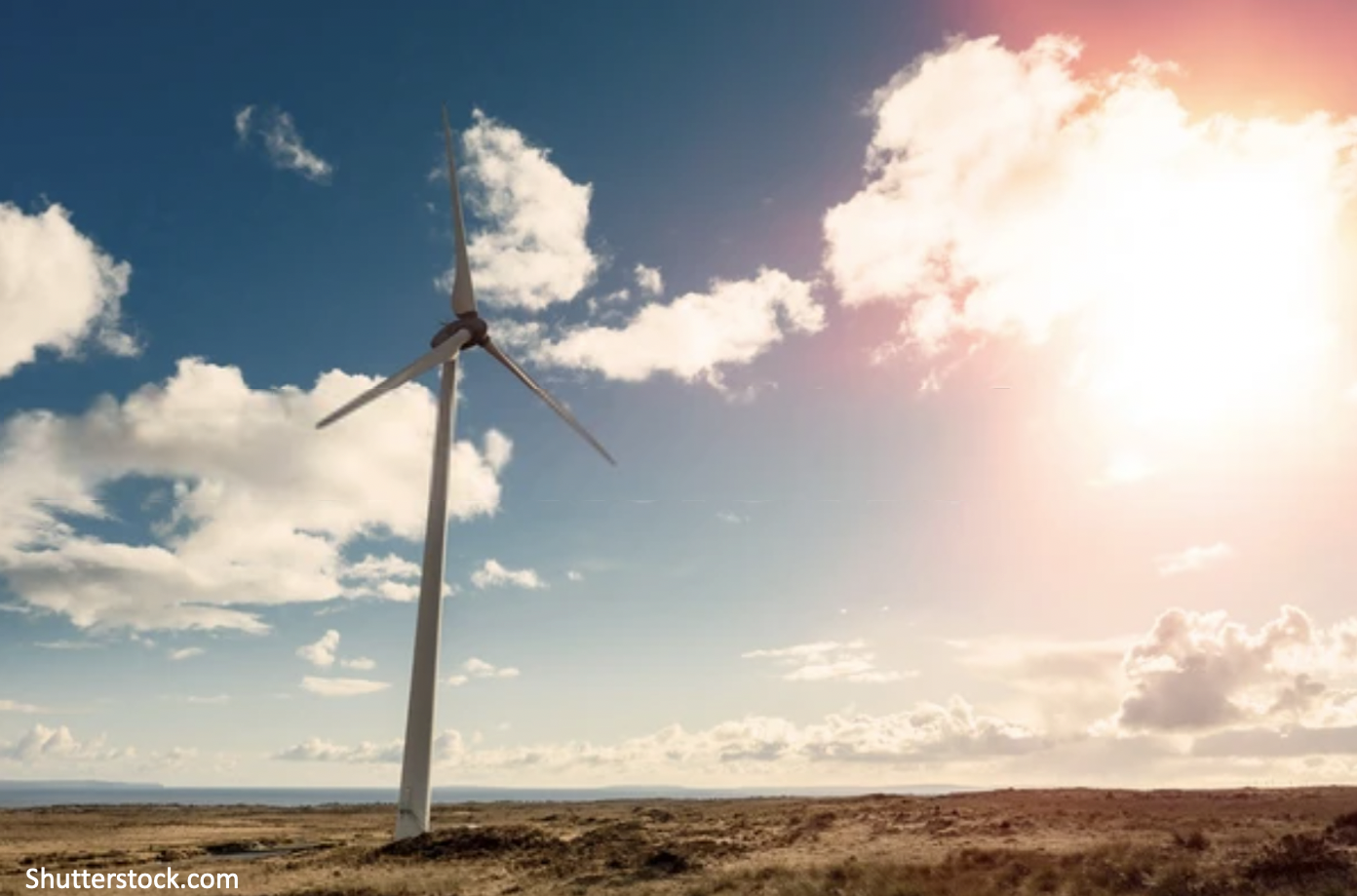 Ireland's energy roadmap goal is to produce 70% of its electricity from renewable sources by 2030, in line with the direction given by the Government's Climate Action Plan (2019).  
This change will need a huge increase of clean energy sources, with at least 10 GW of new projects to be carried on, if not more. This goal will be achieved by increasing the penetration level of weather-dependent renewables like solar and wind. The electricity grid will therefore face the great challenge of transmitting more intermittent electricity on a large scale across the country.
The requirements to stay on track with the energy roadmap include building a more flexible and resilient grid, preserving its reliability and resiliency to external events. A comprehensive public consultation has been carried out on this purpose, concluded by underlying the importance of ongoing stakeholder engagement for successfully implementing this roadmap. For a detailed overview have a look here.
After receiving feedback from the public, EirGrid anticipates that new large energy users will count for approximately 316MW.
At the same time, 5GW of offshore wind generation are planned to be in place by 2030, with most of them on the east coast of Ireland, while the onshore projects wind will add 2.4GW within the same deadline. Lastly, also 1.65GW of battery storage will be integrated by 2030, supporting solar and wind development across the whole country.
The following table summarizes the capacity planned:

Table 1: New expected generation in Ireland and Northern Ireland by 2030
EirGrid, the electric transmission operator of Ireland came out with four approaches to develop Ireland's grid:
Generation-led approach: consists of building clean electricity generators close to where most of the power is used. Being the east coast of the island of Ireland the most energy demanding part, new plants should focus there with new infrastructures.
Developer-led approach: developers' choices are the main driver of the decision about where to locate clean electricity generation. The grid-related investments are more significant with this approach in terms of cables and substations due to the need for more power over long distances.
Technology-led approach: try innovative approaches like underground cables to transmit electricity across the country with large converter stations at either end, with efforts needed to mitigate their visual impact.
Demand-led approach: displacing the large electricity users in areas where more clean sources are available. Major towns will see new high-demand users be placed in the same area, with more renewables plants as well.
EirGrid said that the investments will range between 500€ million to €2 billion, covering costs that are common to all four approaches, with the last plan mainly driven from one of them.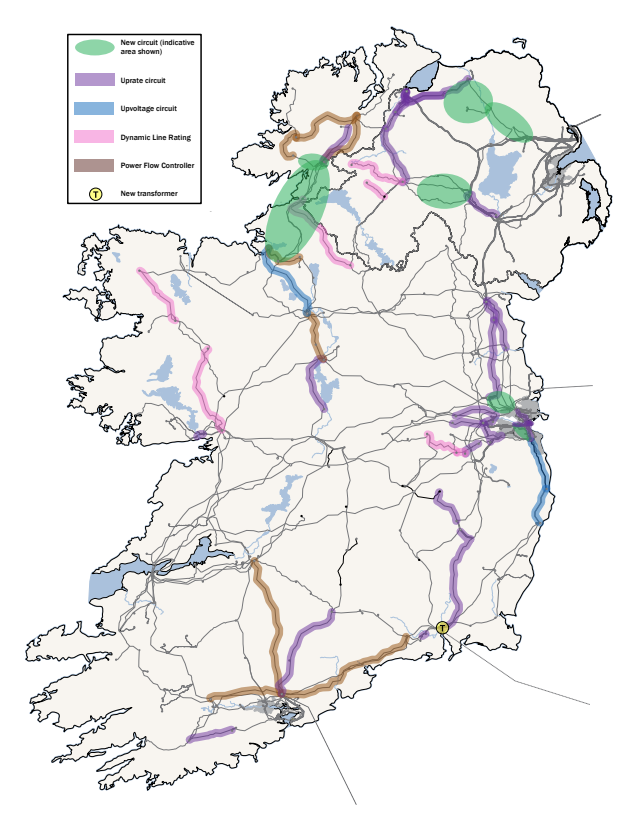 Figure 1. Map of potential new electricity transmission network projects in Ireland and Northern Ireland (source)
With respect to the energy roadmap, it will be crucial to continue to deliver reliable affordable power to the consumers while meeting the renewable energy targets of the country. According to EirGrid, this process will be complex and uncertain, and will need the close engagement and collaboration of the public and the industry, in addition to assess continuously the electricity operations and network infrastructure planning of the country.
The roadmap can be seen in more detail here.
Green  Dealflow – is a matchmaker for professional investors and asset owners in the solar and wind industry. You can  create  a free account and search for assets to invest in, or ask us about off-market projects, find investors for your projects with discretion (off-market), or PPA Off-takers can look for business partners on a "no cure – no pay" basis. Further to this, Green  Dealflow  delivers news, blog posts and business intelligence, e.g. through a transaction database and monthly reports.