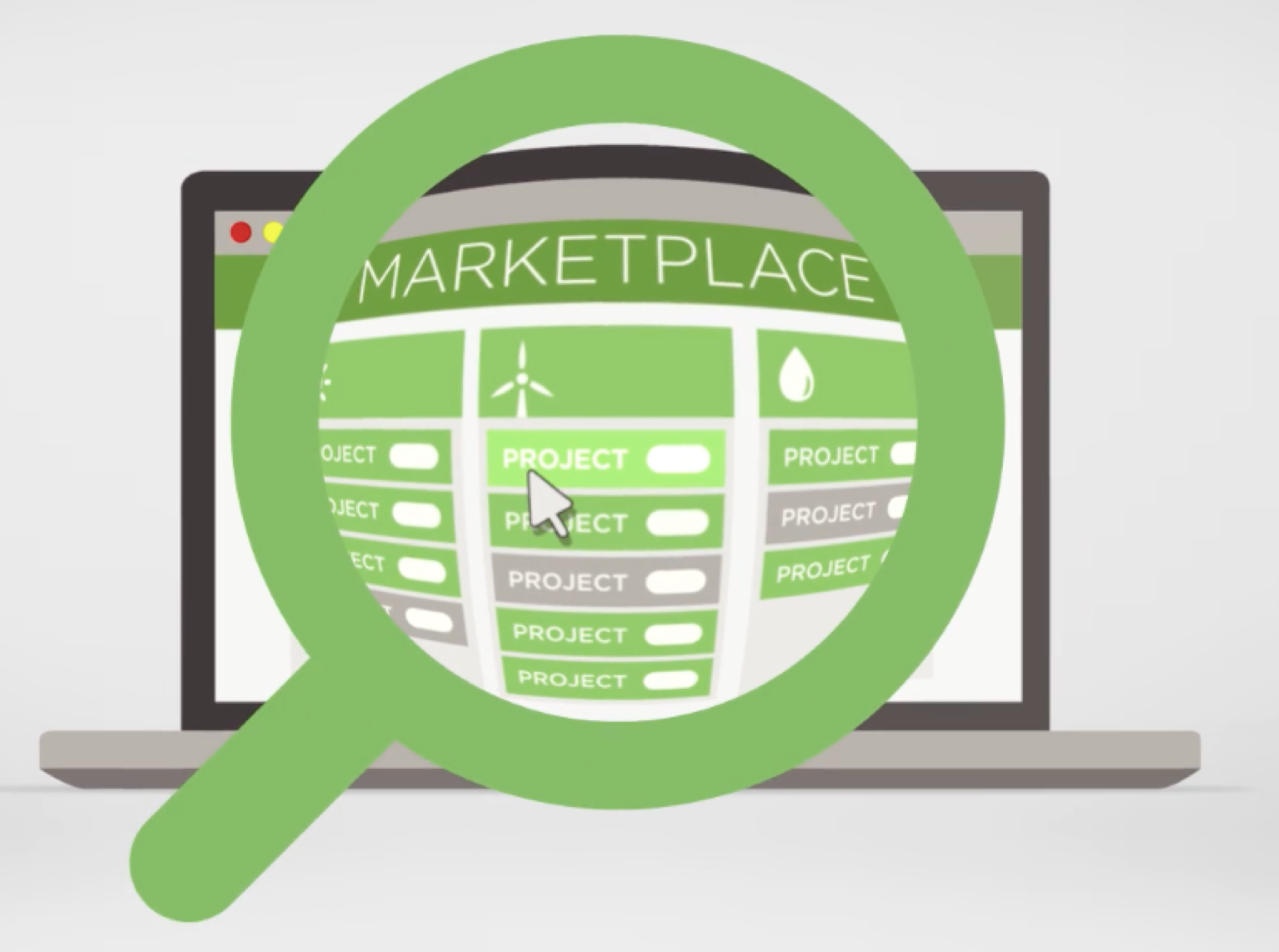 Green Dealflow has recently conducted a series of interviews with some successful investors from the renewable energy sector, and shared the findings.
The 3 main findings are still relevant and true, so we have decided to share the 3 main conclusions, which highlight what successful investors within renewable energy do differently.
1) They are 100% clear on their investment strategy
These interviews indicate that the determining factor is a strong strategy. They don't have any doubt about their investment focus (e.g. countries, technology, project stage and financial leverage).
Often, it's seen that investors build a Strategy based on how each part of the strategy fits their own needs or expectations the best rather than where the market is or is expected to be.
The investors are concurrently working actively to adjust their investments within the framework of the strategy as the market changes. For instance, many buyers in the EU have for a long time been determined to buy wind projects in Germany, but the returns there have fallen so much that some buyers are precluded from pursuing this strategy. This is especially true if you as investor don't do financial leverage and only look at the unleveraged return.
2) They are structured and spend their time wisely
Common to the successful investors is also that they spend 80% of their time on relationship management, deal processing and deal closing.
As part of the deal process, they have an analysis apparatus that make it simple for them to decide which projects they want to look into.
In this way, they have a clarified deal process, and they also have specific requirements for documents such as NDAs, LOIs, NBOs, SPAs, etc. Their deal teams and external consultants are in place as well.
3) They have established a strong dealflow
As a result of being 100% clear on their investment strategy and spending a large part of their time on relationship management, they leave a professional impression on developers and other project sellers.
Those two factors are the main drivers of why they have secured a strong deal flow, which is complemented by several other factors resulting in increased promotion in their markets, such as:
Participating in relevant conferences and events.
Asking sellers of projects in risk/return-similar markets, that might be aware of projects, about recommendations on who to contact.
Politely rejecting projects that do not match their investment strategy, while sometimes giving feedback.
Consistently being in touch with relevant market players.
About Green Dealflow
Green Dealflow is the leading matchmaking marketplace for renewable energy investments, that can help you sell an asset/project or find investments opportunities and there through simply and easy maintain a strong dealflow.
On our platform, we introduce and connect asset owners and investors and make it safe, simple, and efficient for all to connect and create new and fruitful business partnerships.
Currently we have more than 100 active projects on our marketplace, and +1500 members, including 800 investors, have already signed up and use our services which include; a marketplace, an off-market tool, and a transaction database.
You can sell your project or increase your dealflow safe, simple and easy with us.
Get started at greendealflow.com or send us a mail on hi@greendealflow.com