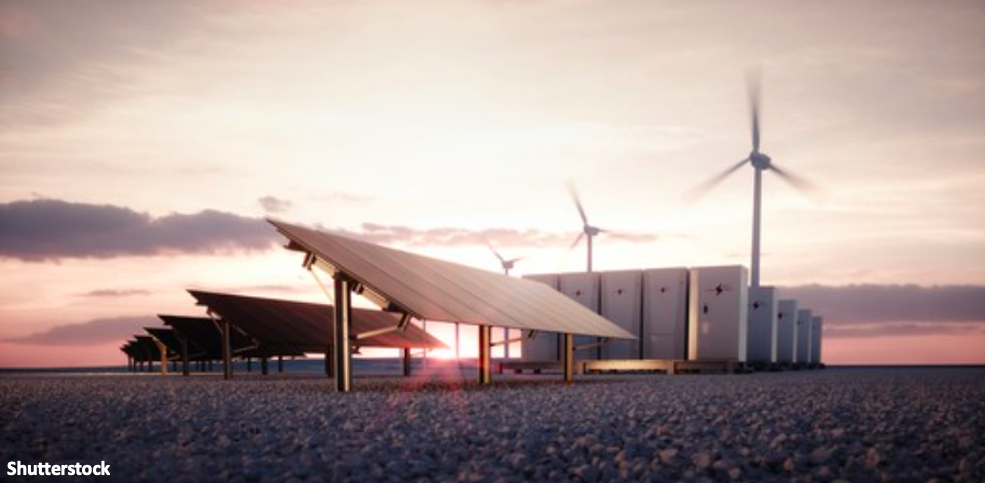 The storage market is expected to play a critical role in facilitating the integration of intermittent renewables into power systems and the energy transition. More specifically, variability and uncertainty related to solar and wind resources pose technical challenges for the process of balancing supply and demand, which in turn increases the need for system flexibility. 
Both stand-alone projects or coupled with solar or wind plants are commonly considered for classical energy arbitrage, purchasing energy during low-price periods and selling it back into the grid during peak hours, but have many other uses. 
Integrating high shares of variable renewables is challenging due to its inherent characteristics. Increasing system flexibility requires a range of measures, with storage being one of them. Including flexible generation, demand-side management, smarter and stronger transmission and distribution networks, and sector coupling (e.g. Power-to-X, we discussed it here).
In fact, TSOs have already started auctioning storage capacity thanks to the fast-responding capabilities of batteries that allow their participation in balancing markets and ancillary services to the grid.  This allows the stakeholders in the energy storage market to benefit from additional revenue streams coming from ancillary services payments and capacity markets, which are highly valuable for grid management.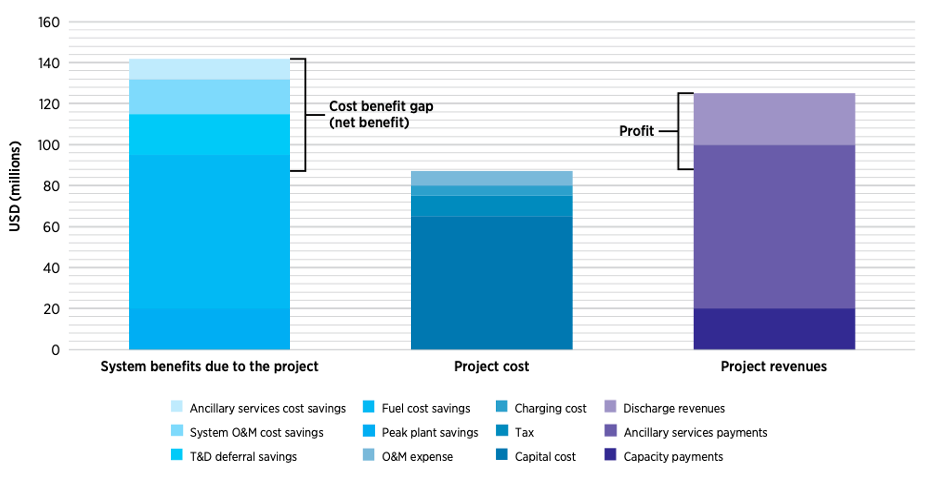 Figure 1 – Energy Storage benefits, costs, and revenues. (IRENA, Electricity Storage Valuation Framework) 
According to IRENA, the benefits are categorized as monetizable or non-monetizable. If the total benefits exceed costs, but monetized benefits are less than costs, it means that the project developers do not have enough economic incentive to build this project. Although, the market trend has seen costs come down drastically over the last years, making those projects attractive for the off-takers as well as the owners. 
Furthermore, according to the International Renewable Energy Agency´s projection (IRENA, 2017a), the total installed costs for battery storage could fall by 50% to 60% by 2030, driven by the optimization of manufacturing facilities, better combinations, and reduced use of material.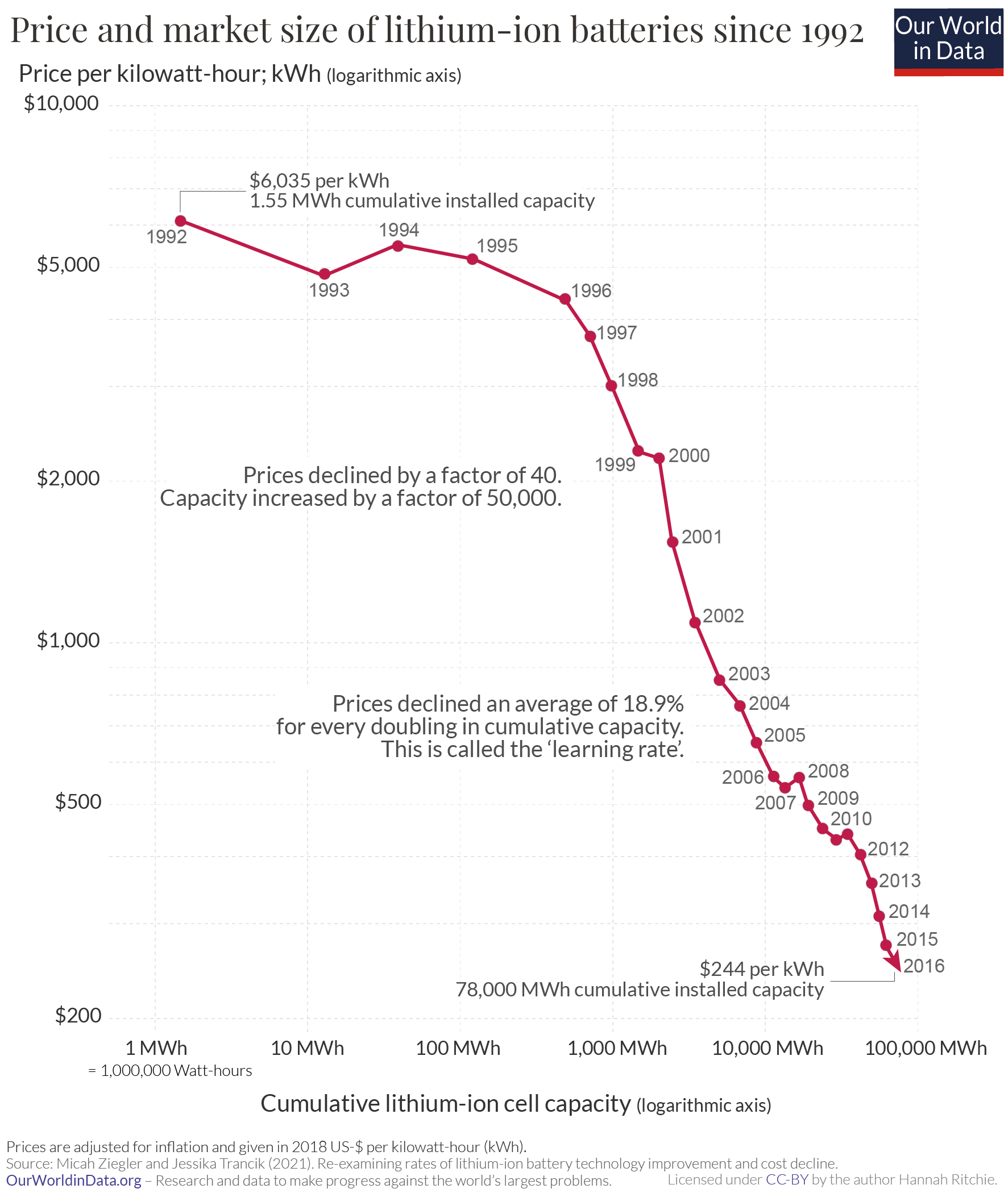 Figure 2 – Price and market size of lithium-ion batteries. (Our World In Data) 
"We're starting to spend a lot more time on storage, we have financed storage in tandem with thermal assets, there's more and more talk about storage being integrated with renewable generation and we're very excited about what's to come there," said Ravina Advani, managing director, and head of energy, natural resources, and renewables at BNP Paribas SA, the largest bank in Europe.
Moreover, researchers are working on batteries to address some of the challenges related to energy density and scalability, new promising designs are the Li-air, enabling 10x greater energy density than Li-ion, but constrained by the small number of cycles experienced in lab tests and by the total capacity, and vanadium flow batteries, enabling scalability but with a poor energy-to-volume ratio (we discussed about them here). 
"Whatever we think of the rules of the game, the rules are going to change in 10 years," said Mark Florian, managing director, and head of global energy and power infrastructure funds at BlackRock Inc.
More transmission system operators are pushing the storage market in recent times, opening for opportunities both for developers and owners. The actual technology is commercially available and has a degree of competitiveness; the best thing to do is to surf the wave.
Green  Dealflow – is a matchmaker for professional investors and asset owners in the solar and wind industry. You can  create  a free account and search for assets to invest in, or ask us about off-market projects, find investors for your projects with discretion (off-market), or PPA Off-takers can look for business partners on a "no cure – no pay" basis. Further to this, Green  Dealflow  delivers news, blog posts and business intelligence, e.g. through a transaction database and monthly reports.