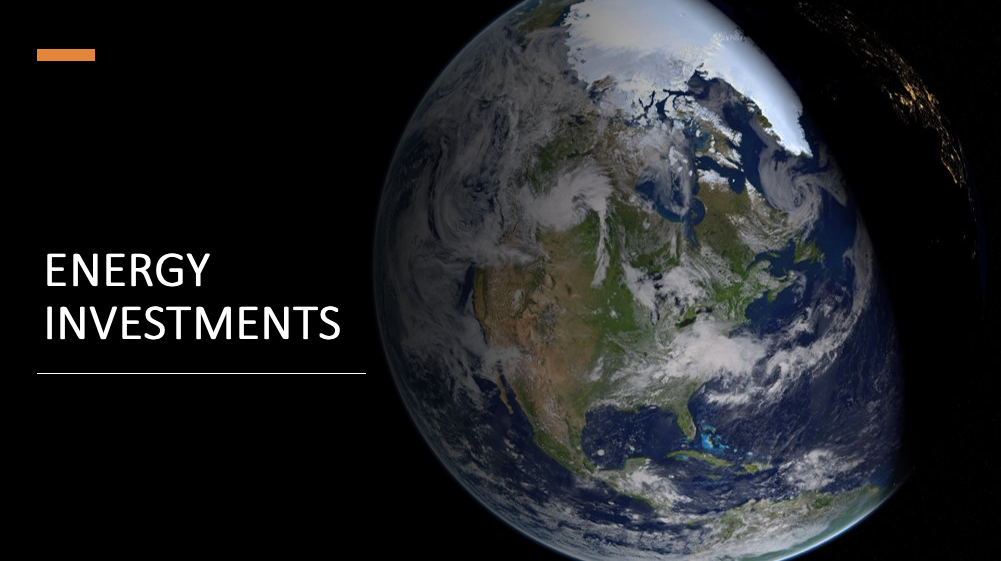 High prices, rising costs, economic uncertainty, energy security concerns, and climate imperatives amount to a powerful cocktail of factors bearing on global energy investments.
IEA´s tracking and forecast estimate that global energy investments are expected to rise 8% in 2022, reaching around 2.4 trillion. However, around 200 billion is being driven up by higher costs rather than new capacity. Among the things, solar panels and wind turbine cost increases of 10-20% from 2020 levels play a central role in this, driven by critical minerals price spikes.
Clean investments
On the other side, clean energy investments, divided into clean power and fuels, energy efficiency, infrastructures, and EVs, are seen to go above 1.4 trillion from 1.1 trillion in 2020, with investments split among China (380 billion), Europe (260 billion), and USA (260 billion). Advanced economies followed by China dominate the expected increase in clean investments.
High spot-market prices are providing a strong incentive to install new clean power capacity across Europe, although, being capital-intensive technologies, renewables are suffering from the cost of financing and row minerals such as cobalt, nickel, and aluminum, due to the high inflation. With central banks increasing interest rates PV and wind LCOEs will see an increase of 20-30% due to the financing costs, with PPA prices rising more than 25% compared to 2021.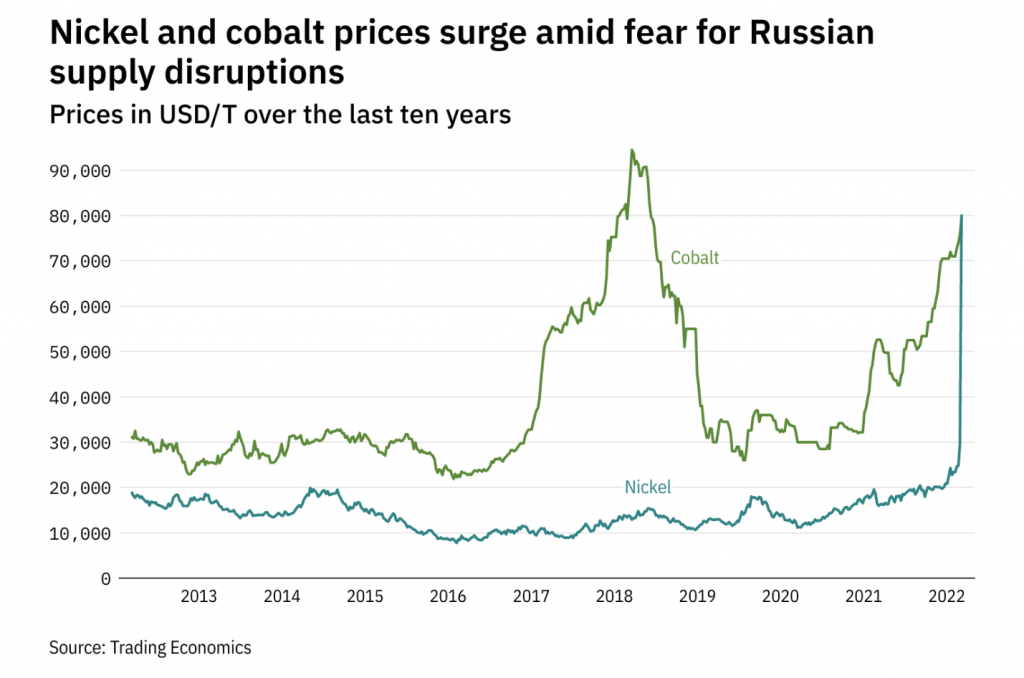 Oil and Gas
On the other hand, oil and gas investment strategies are declining across the majority of the world economies from –1 to –16%, with only Middle East National Oil Companies increasing spending by around 5% compared to 2019. Net income for the world's oil and gas producers is set to double in 2022 to an unprecedented USD 4 trillion. At the same time, the inflation rate is affecting investors' willingness to increase spending, despite the strong price signal of the energy prices.
Battery Storage
Battery storage is slowly gaining momentum in the energy scenario, with investments doubling from 2021. The biggest driver is found in grid-scale lithium-ion batteries, attracting spending of more than 13 billion USD, followed by behind-the-meter (around 4 billion). US is leading the market, with >20 GW of grid-scale projects in the pipeline, followed by China planning 30 GW of storage by 2025, Europe, Korea, Japan, and Australia.
As already mentioned for intermittent technologies, critical minerals such as lithium, cobalt, nickel, zinc, and copper consistently affect the cost of the projects. Behind-the-meter storage has been the most affected by cost issues, while grid-scale storage is gaining in different applications added to the balancing markets (grid frequency control), such as load shifting, energy arbitrage, and capacity market availability.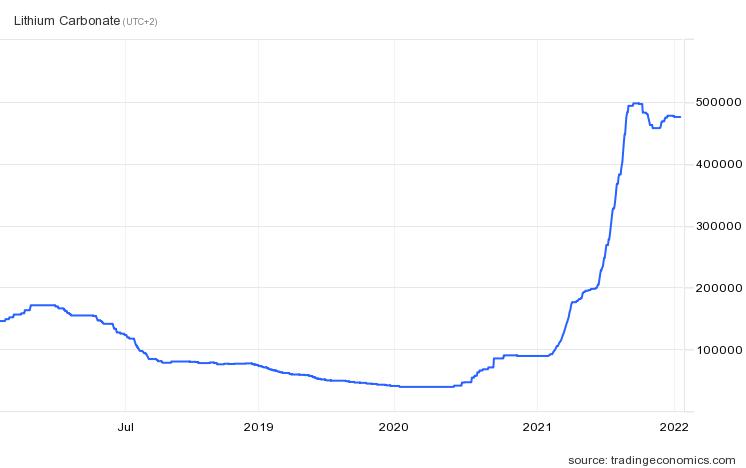 Moreover, co-located energy storage constitutes around 25% of total capacity installed in the last years, thanks to incentives, strategic bidding, and new PPA design. You can read more about the benefits of co-location here.
Growth Rate Required
As the IEA points out, investments in renewables have to increase at a compounded annual growth rate of 20%, which is almost twice the current rate seen in the last year, and 15% for electric grid infrastructures. In addition, investment growth rates in storage are in line with the announced policy, but still smaller than what´s required to reach the net-zero goals.
You can read the full report here.
Green  Dealflow is an exclusive matchmaker for professional investors and project developers in the solar and wind industry. For developers, we provide the service of introducing the relevant investors or PPA off-takers for their projects within 2-4 weeks (off-market with discretion). Other services we provide to the developers are secure data room service, financial modelling service, running a structured process to sell projects etc. For investors, we provide the project based on their investment criteria and run an RPF process to source projects in any market as a mandate holder. Further to this, we deliver renewable news and trends, blog posts, and business intelligence, e.g. through transaction reviews etc., to our client base periodically. Remember to register your interest with us.