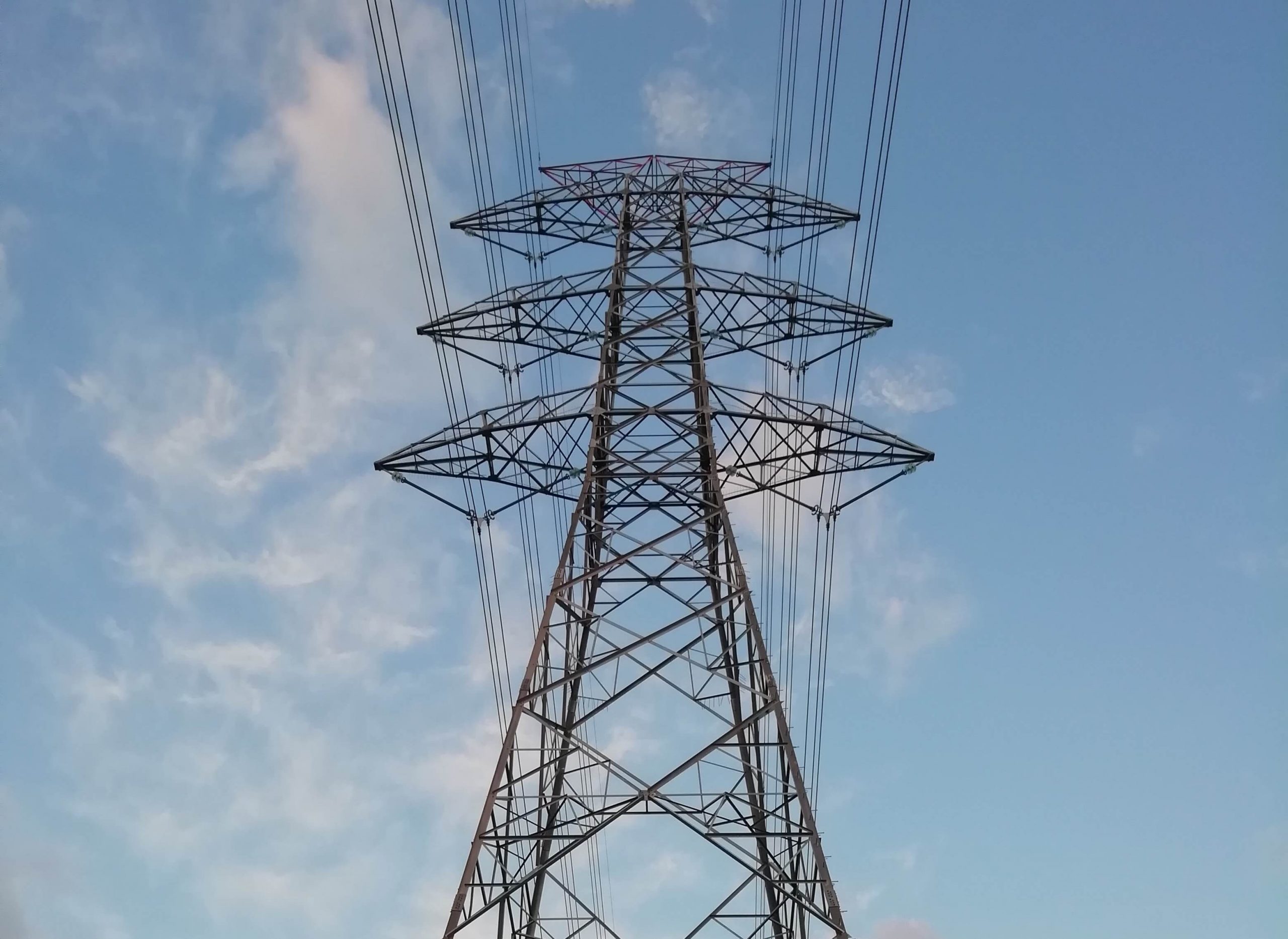 Due to the shrinking of the fossil fuel markets, the wholesale price of electricity rose significantly in many countries in the first half of 2022, especially in Europe.
As a result of gas prices rising to over five times the value of the reference period, power prices in many European markets reached three to four times the average of the first half of 2016, or 60% higher compared to the same quarter of 2021. 
Fossil fuel prices rose high on global markets, causing electricity prices to soar due to the merit-order pricing mechanism setting wholesale electricity prices with marginal gas-fired plants. Moreover, carbon prices in Europe have risen due to the gas-to-coal switching induced by high gas prices, which produced a demand increase for emissions allowances and boosted CO2 prices.
Due to higher carbon prices and baseload prices, Germany's electricity prices increased by 86.7% and 186.7% respectively, compared to 2021, averaging 84 €/t CO2.
In Spain, with a cap on gas prices for power introduced in June allowed by the EU, wholesale prices declined instead.
In France, because of the low nuclear availability expected for 2022/2023, the baseload price will surpass 800 €/MWh, and the peak load price will get over 1400 euros per megawatt hour, even though the final consumer still paid in Q1 a lower price compared to the EU average due to the ARENH scheme.
For the first half of 2022, wholesale prices in Nord Pool, the market operator for Nordic and Baltic countries, have been 2.7 times those of the previous year. However, due to the high share of hydro-based generation, prices increased to 115€/MWh, staying significantly below the European average. 
Even PPAs price index went above 100€/MWh for the first time, largely driven by the spiked spot prices across Europe.
The Future
Based on electricity futures, we expect power prices in Europe to slightly decline during the summer, to then peak again in winter 2022/2023.
In October 2021, the European Commission published a toolbox designed to help member states mitigate the burden of rising prices, and in parallel asked the Agency for the Cooperation of Energy Regulators (ACER) to assess the status of the EU electricity market design.
ACER points out in its assessment that cross-border trade provides substantial welfare benefits, reduces price volatility, facilitates the integration of renewable energies, and increases the security of supply.
The report concludes that the current market design "ensures efficient and secure electricity supply under relatively 'normal' market conditions" and therefore is "worth keeping".
On the 30th of August, however, the European Commission claimed to be investigating an intervention to separate gas prices from power prices, as well as a longer-term plan to ensure renewables are reflected in electricity prices, suggesting a direct involvement in the electricity market design.
Green  Dealflow is an exclusive matchmaker for professional investors and project developers in the solar and wind industry. For developers, we provide the service of introducing the relevant investors or PPA off-takers for their projects within 2-4 weeks (off-market with discretion). Other services we provide to the developers are secure data room service, financial modelling service, running a structured process to sell projects etc. For investors, we provide the project based on their investment criteria and run an RPF process to source projects in any market as a mandate holder. Further to this, we deliver renewable news and trends, blog posts, and business intelligence, e.g. through transaction reviews etc., to our client base periodically. Remember to register your interest with us.