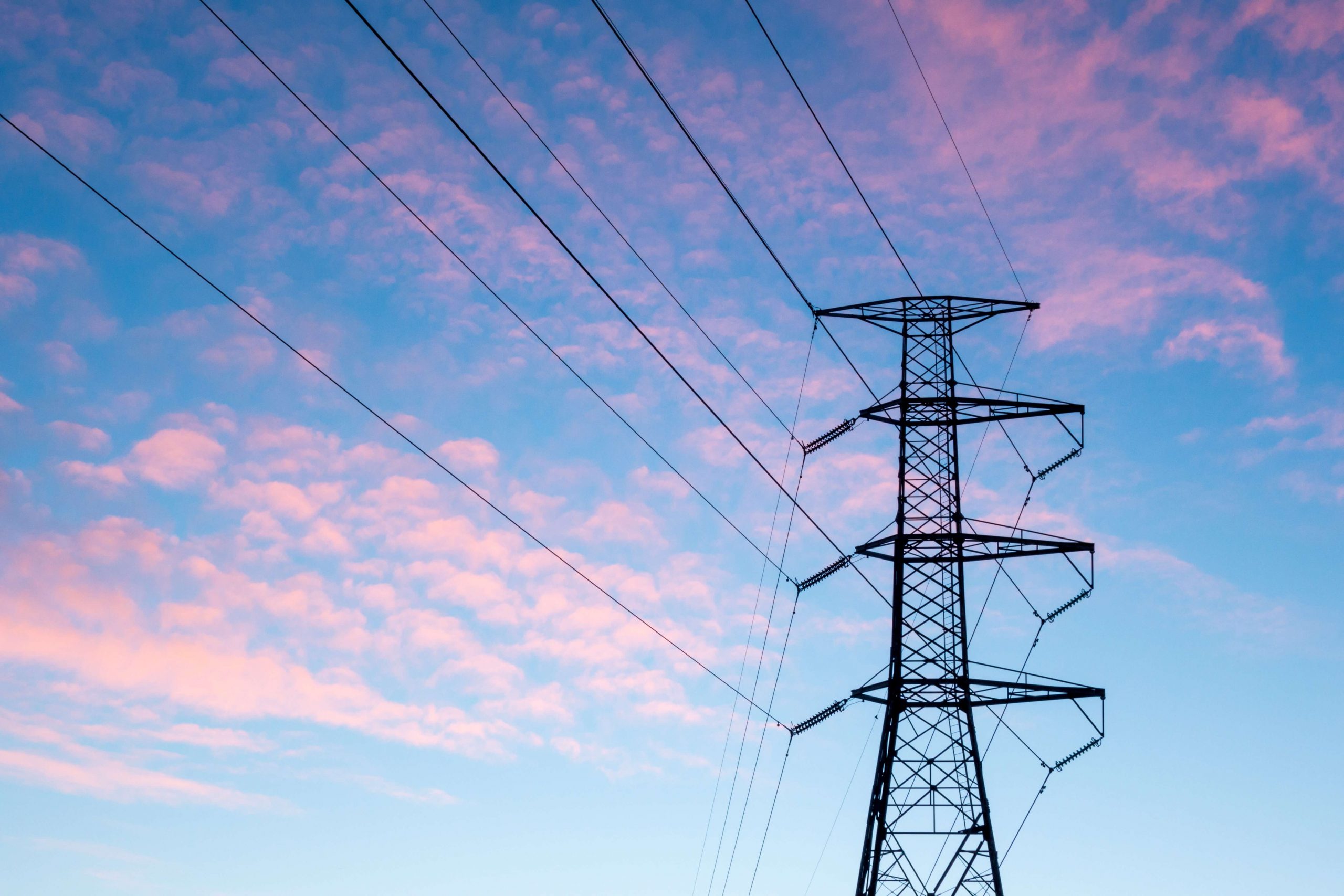 At the moment, power systems that rely on liberalized electricity markets generate about 50% of the electricity used worldwide. This ensured effective resource allocation in response to demand evolution and advantages from competition in system operation and investment. However, systems that rely on power markets will need to be encouraged to reduce carbon emissions in order to lower operating costs and draw in investment. In addition, only if all players are held accountable for the costs and rewards resulting from their actions can a socially optimal equilibrium be reached.
Externalities resulting from CO2 emissions are not entirely accounted for in the costs of the power sector in most of the world's power systems, regardless of whether they are coordinated by electricity markets or vertically integrated utilities.
The key market design components that can put the electricity sector on track to reach net zero emissions are shown by a number of experiences.
In order to participate in new markets and integrate VRE's current technologies, short-term wholesale markets will need to be redesigned for the long term. A carbon price will also need to be implemented in order to account for greenhouse gas (GHG) externalities properly.
Electricity Markets Resolution
Higher market resolution is crucial for systems with large VRE shares because these systems' inherent variability matters over both short-term (less than an hour) and long-term time horizons. The generation profiles of solar and wind energy differ dramatically depending on whether a resolution of five minutes or an hour is used. It would be necessary to net out a sizable mismatch between predicted and actual generation if forced to rely on a 1-hour resolution. Higher resolution can encourage flexibility and accurate VRE forecasting by lowering the number of energy imbalances that must be netted out.
Higher resolutions can also better capture the flexibility of current loads and enable the deployment of new flexibility providers, such as battery storage technologies.
Overall, this improves the effectiveness of using current flexibility assets and offers incentives to pay market actors who can supply the system with the short-term flexibility it needs.
Planning
The planning process must include a risk-management approach and acknowledge both the uncertainties and aspects that cannot be completely controlled (such as future demand and resource and technology costs).
Scenarios can compare various system characteristics, such as contrasting a future with sizable, centrally located renewable energy sources with one with spread resources, or evaluating the importance of a particular technology. At the same time, sensitivity analysis needs to be carried on with regard to prices, costs, and adequacy of the entire power system.
Above all, cost-benefit assessments can guarantee the long-term economic worth of electricity systems and they will be central in planning the future energy system.
Green  Dealflow is an exclusive matchmaker for professional investors and project developers in the solar and wind industry. For developers, we provide the service of introducing the relevant investors or PPA off-takers for their projects within 2-4 weeks (off-market with discretion). Other services we provide to the developers are secure data room service, financial modelling service, running a structured process to sell projects etc. For investors, we provide the project based on their investment criteria and run an RPF process to source projects in any market as a mandate holder. Further to this, we deliver renewable news and trends, blog posts, and business intelligence, e.g. through transaction reviews etc., to our client base periodically. Remember to register your interest with us.