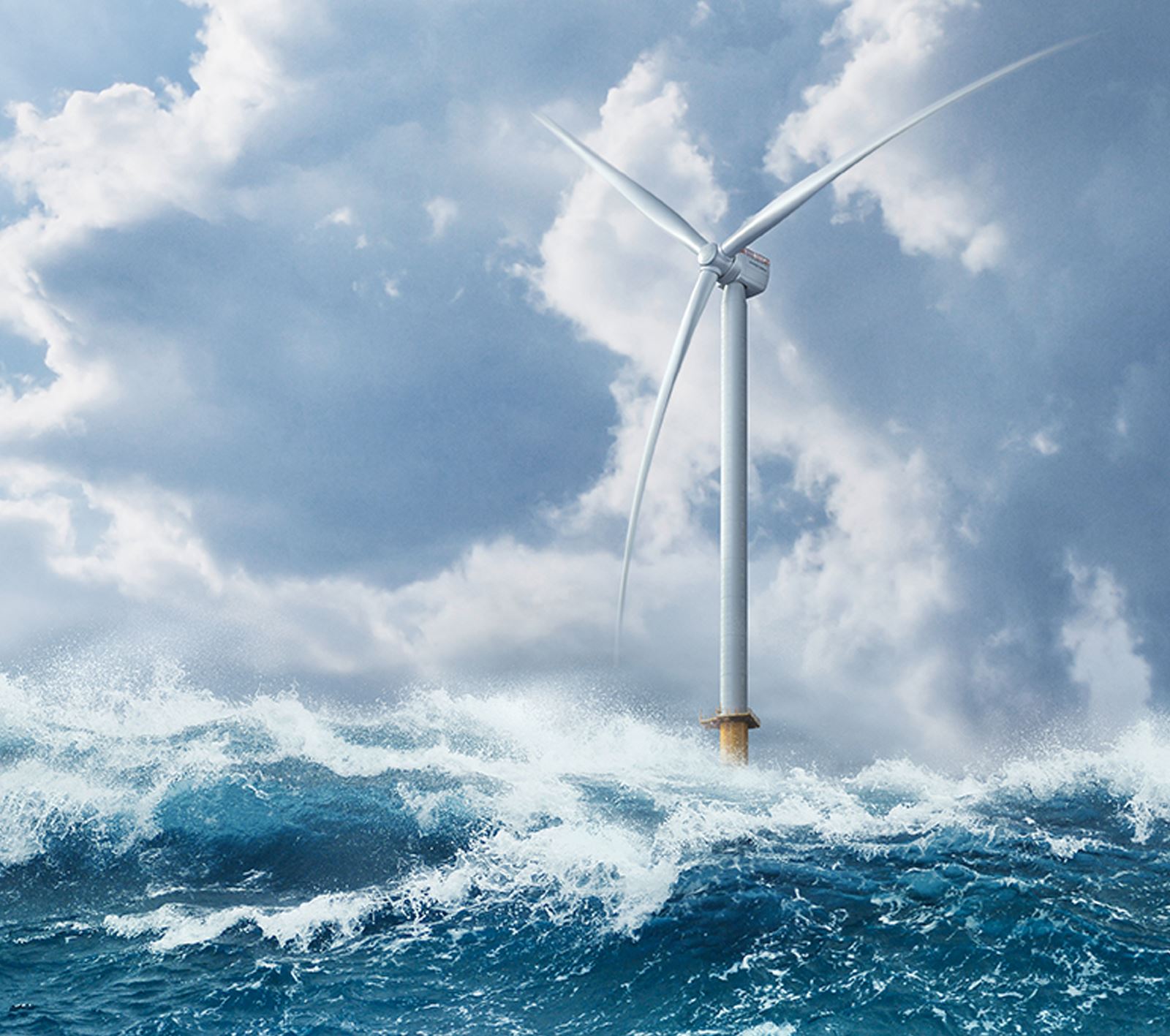 Global offshore wind installed capacity will reach 228 GW by 2030, according to projections from the International Renewable Energy Agency (IRENA).
Of the currently installed offshore wind capacity in the world, 90 per cent is located in Europe, mostly in the North Sea and the Atlantic Ocean. This is attributed to regional cooperation on interconnection, marine spatial planning, and sector coupling in the North Sea.
According to Ben Backwell, CEO of the Global Wind Energy Council (GWEC), similar regional partnerships can be fostered in other parts of the world, and the Collaborative Framework on Offshore Renewables can play a critical role in achieving this goal.
The Collaborative Framework, set up by IRENA, gathers around 40 countries with an aim to identify priority areas, actions and foster international collaboration to understand the role of offshore renewables in the energy transition and ensure its widespread deployment in the future.
The framework held its first meeting in June, during which Members and States in Accession provided inputs on the thematic scope of the Collaborative Framework and agreed to include relevant stakeholders in future meetings.
Recently, a second meeting was held to identify collaboration areas and agree on concrete actions to accelerate progress and ensure rapid uptake of these promising technologies. The latest meeting included participation, insights, and support from GWEC and Ocean Energy Europe (OEE), the latter representing the ocean energy sector for which IRENA anticipates an installed capacity of 10 GW by 2030.
In June, 69 participants from 38 countries identified areas where IRENA could support its Membership in advancing joint demonstration projects and the commercialisation of new offshore technologies. This includes the reduction of technology cost, the coupling of offshore renewables with power-to-X and the transfer of knowledge and skills from offshore oil and gas to offshore renewables.
Furthermore, countries underlined the importance of developing floating technologies for both wind and PV, as well as ocean energy in general. The design of financing mechanisms and enabling policy frameworks were also identified as priority to advance the offshore renewable agenda, according to IRENA's press release following the first meeting of the Collaborative Framework.
Offshore renewables, including offshore wind, wave, tidal, ocean thermal, and floating solar PV, will witness substantial growth in capacity over the next decade and play an essential role in the global energy transformation, IRENA pointed out.
Read the original article here on offshorewindbiz.com
Green  Dealflow – is a matchmaker for professional investors and asset owners in the solar and wind industry. You can  create  a free account and search for assets to invest in, or ask us about off-market projects, find investors for your projects with discretion (off-market), or PPA Off-takers can look for business partners on a "no cure – no  pay" basis. Further to this, Green  Dealflow  delivers news, blog posts and business intelligence, e.g.  through a transaction database and monthly reports.