In a new study focused on Denmark, a global leader in wind energy – a relatively mature and low-cost renewable technology – researchers found that government policies have been the primary driver of that industry's growth and development. In emerging renewable energy industries, are producers' decisions to shut down or upgrade aging equipment influenced more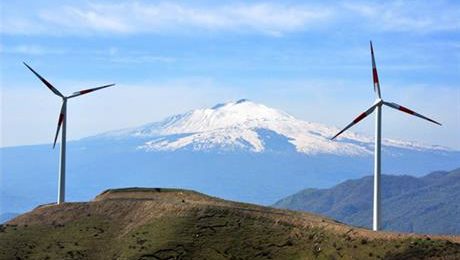 The first offshore wind farm in the Mediterranean Sea could soon be ready in the Sicilian channel, far out from the town of Marsala. The structure, 7seas med, will include 25 floating 10MW turbines. It will not be visible from the coast, as it is more than 35 km far from Marsala, Egadi Islands and Tunisia.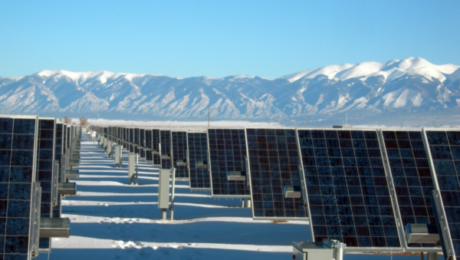 Top 3 fastest growing solar PV markets in the Nordics, highlighting Sweden, Denmark and Finland as the front-runners of the region.