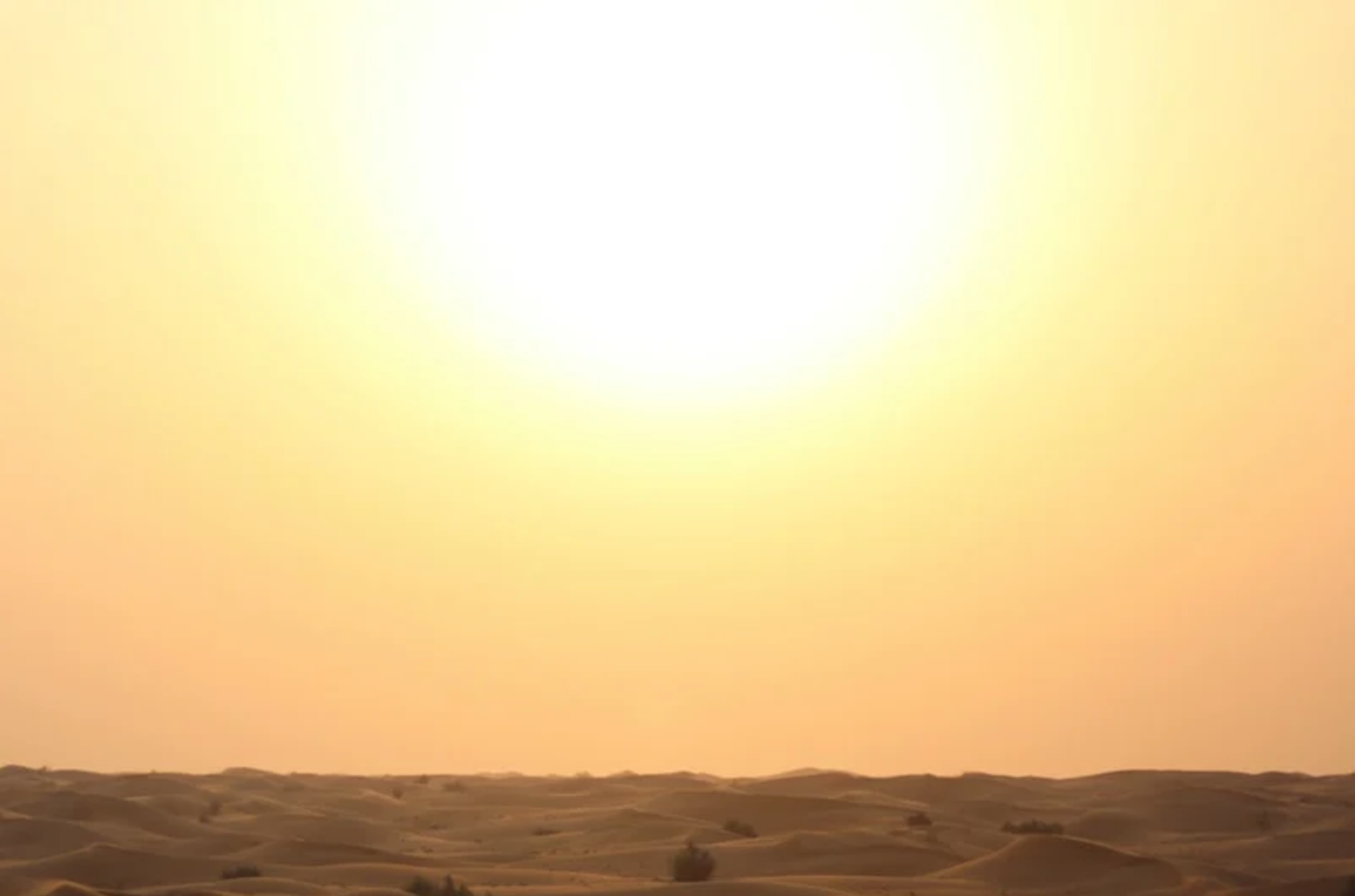 Guest post by Muren Guler – Managing Director at Global Energy.
Let me clarify a significant issue before going into details:
Bidding competitively low and realizing the project with these assumptions is a significant know-how. However, it may not be a benchmark for other markets unless all the commercial and technical terms are assessed equally which is very unlikely due to binding non-disclosure agreements.
I would like to remind you that the bid is not verified officially and the auction has not been concluded yet. According to the unofficial information (which is almost official), JinkoSolar Holding Co. of China and Japan's Marubeni Corp. made the lowest joint offer of 2.44 U.S cents per kWh for 350 MW solar PV project to be located in Sweihan (East of Abu Dhabi).
Here are some key parameters:
1. The project is planned to be installed in Q1 2019 which adds additional competitive advantage over the cost of technology. Forward pricing of PV panels is the core assumption.
2. Project development and land costs are significantly low.
3. Cost of Capital should be significantly low.
4. Financing terms should be very attractive.
5. IRR Expectations of the investors should be very low
6. There may be a clause to extend the installed capacity of the project, which is an additional advantage.
7. Tariff may be escalated with the inflation which is a significant detail.
8. There are massive tax advantages such as low Corporate Tax, no income tax and withholding tax.
9. The mechanism is structured on 25 years PPA. Comparing other markets with 10 years, 12 years or 15 years payment guarantees is not fair.
10. Technical factors that will drive down the price include the high insolation and corresponding high energy production of the system.
11. Cost of inter-connection may not be borne by the bidder which is another significant parameter.
A combination of aggressive forecasting by the bidders including forward pricing of PV Panels, non-standard ownerships including offshore arrangements, attractive financing solutions involving ECAs, some minor creative solutions in CAPEX & OPEX and low equity IRR expectation are producing such record PPA price.
Considering that both consortium partners are experienced, the price based on the confidential assumptions can make sense however, we will not know if it works until the project is finalized.
I am more than glad to see the trend of decreasing solar energy prices continues and this is a success of Abu Dhabi Electricity and Water Authority (ADWEA) and all the electricity consumers in the country.