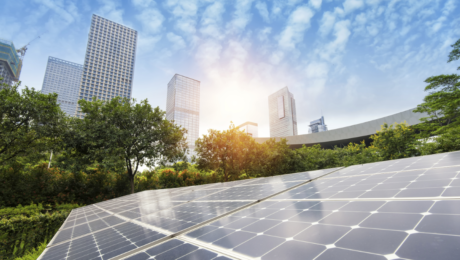 Introduction Pedro Carvalho, consultant at Ecosecurities, provides Green Dealflow and his customers with an introductory notes on a particular unbundled EAC scheme of voluntary acceptance and international reach, the so-called International Renewable Energy Certificates, or I-REC. Context This year the International Energy Agency (IEA) made public at least two promising to support the energy transition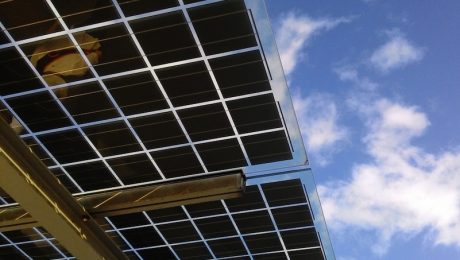 A systematic evaluation of PV projects eases the transaction process. The PQ Rating assists decision-makers verifying the performance and quality of PV assets.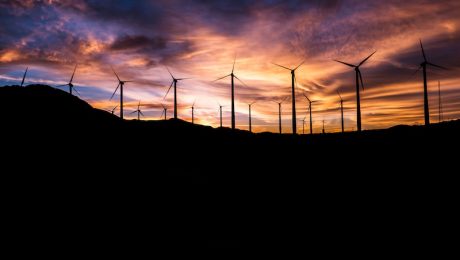 Jigar Shah: To ensure the best people and projects are securing the capital they deserve, here are 5 actions for clean energy entrepreneurs to avoid.