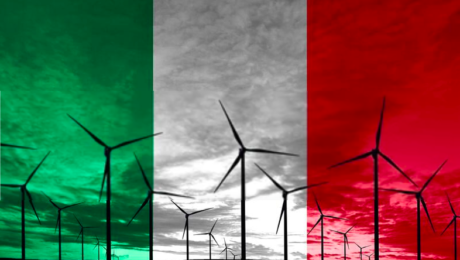 In the period 1990-2019, total greenhouse gas emissions in Italy fell by 19% (Total CO2 equivalent emissions without land use, land-use change, and forestry), going from 519 Mt CO2eq to 418 Mt CO2eq. A significant part of these comes from transportation (25%), energy production (22%), and residential and agricultural consumption (19%). The reduction represents asignificant result, but is still far from the 2030 and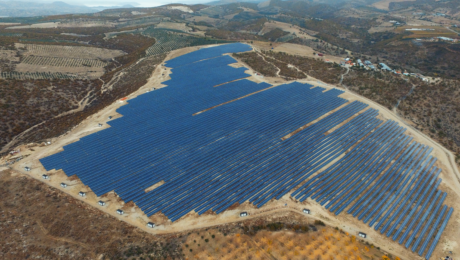 Solar professional and project developer John Fitzgerald Weaver explains to us that innovation in Solar Panel industries comes from different angles.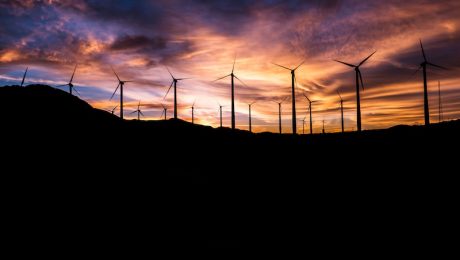 Jigar Shah: To ensure the best people and projects are securing the capital they deserve, here are 5 actions for clean energy entrepreneurs to avoid.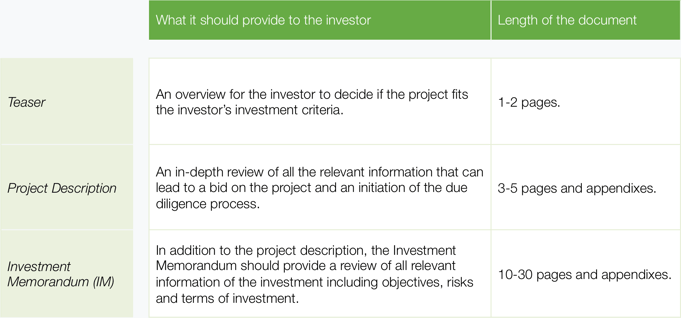 How you should present your renewable energy project depends on several factors: Is it the initial presentation, or is it one for a later stage of the negotiation? What type of investor are you presenting to? What is the development stage of your project? What is the size of your project? Essentially, the presentation should take into