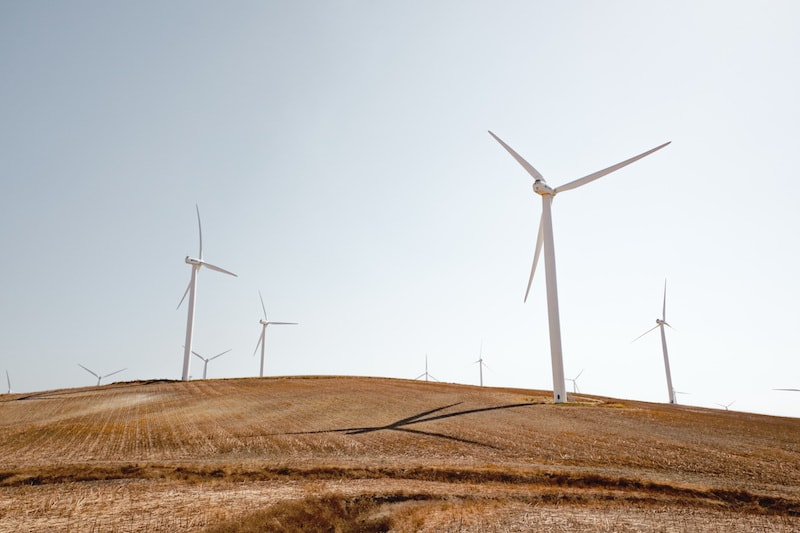 Guest post by Mark Richards – Head of Project, Energy & Infrastructure Finance, Partner at Berwin Leighton Paisner LLP.

The European Commission has recently announced its intention to boost support for infrastructure investment in Europe. Below we examine how the support mechanism works and what types of project can benefit from this mechanism.
Previous Wednesday (14 September 2016), Jean-Claude Juncker announced, in his State of the Union address, that the European Commission would seek to extend the European Fund for Strategic Investment (EFSI) (part of the Investment Plan for Europe) from €315 billion to €500 billion.
The Investment Plan for Europe is a European Commission plan (now planned to extend to 2020) to promote investment in infrastructure and thereby stimulate economic growth, of which EFSI is one of the three pillars.
EFSI provides a support mechanism for long-term (infrastructure) projects (and also SME and RDI investment). It works through EFSI receiving: (i) a guarantee from the EU Budget (pre-announcement €16 billion); and (ii) funding from the European Investment Bank group (EIB) (pre-announcement €5 billion). The EIB then leverages the amount committed by a factor of three to provide an available support fund (pre-announcement €61 billion), with approximately €49 billion provided by the EIB and the remainder by the European Investment Fund (EIF). As the EIB is only permitted to credit enhance 20% of a project's assets, the support fund therefore provides support to assets five times its own value (pre-announcement €315 billion).
As of July this year, EFSI had approved €20.4 billion of its €63 billion budget (to 2017), on 289 projects in 26 member states. This includes smart meter and (Midland Metropolitan) hospital PPP investment in the United Kingdom. The Commission now intends to have an extension to EFSI (to 2020) approved and that there be a €26 billion EU guarantee and €7.5 billion from the EIB (again combined and subject to leveraging by a factor of three) – providing €500 billion of support between 2015 and 2020.
The European Commission intends that this initiative will contribute to overcoming the post-financial crisis investment gap in Europe and infrastructure projects, SMEs and entities undertaking research, development and innovation (RDI) are amongst those eligible. EFSI governance promotes, in particular, investment in both sustainable projects (including to contribute to the EU meeting its obligations under the Paris Agreement) and those projects that provide "additionality" – supporting projects where market failure means that the project could not realistically be realised without credit enhancement.
The European Commission is explicitly looking to crowd in, rather than crowd out private sector investment in sectors such as (for example) transport, energy, health services and digital infrastructure, and EFSI is one of the tools by which it intends to achieve this aim.
So what does this mean for infrastructure investors and developers? Will it increase the number of projects being tendered in Europe? Will governments deliver schemes quickly enough to address the growing infrastructure deficit?
Whilst this initiative will surely be welcomed by the private sector, doubts remain over national governments' ability to produce a pipeline of investor-ready schemes. Although this initiative will, no doubt, provide cheaper financing, it does not directly address the key concern of the private sector – that national governments acknowledge the self-evident fact that, realistically, the public sector cannot and/or will not finance all infrastructure requirements itself. However, it can provide the private sector with a stable and predictable pipeline of projects; providing such a pipeline will be the key infrastructure challenge for national governments going forward.
Let us hope that the post-Brexit world continues to allow the U.K. access to these valuable resources.
Written by Mark Richards and Alexander Hadrill